Sadr: Abadi, Hashd al-Shaabi coalition paves way for corruption, sectarianism
"We believed Abadi was the first to advocate for patriotism and reform."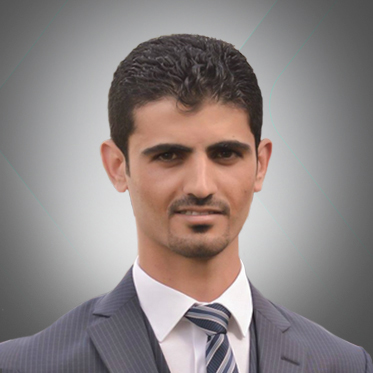 Baxtiyar Goran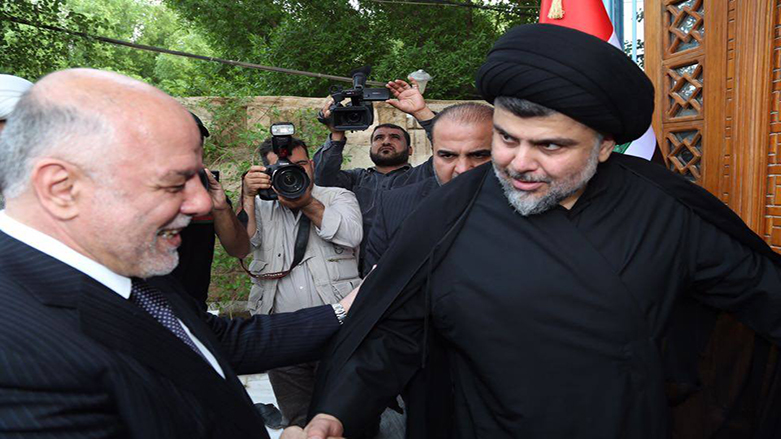 ERBIL, Kurdistan Region (Kurdistan 24) – Influential Iraqi Shia cleric Muqtada al-Sadr on Sunday criticized the Iraqi Prime Minister for signing a deal with Iranian-backed Hashd al-Shaabi militias to participate jointly in the upcoming elections in Iraq.
In a hand-written letter released to the media, Sadr expressed his "surprise" at Iraqi PM Haider al-Abadi's alliance with Hashd al-Shaabi's al-Fath (Conquest) coalition led by the Head of the al-Badr Organization militia group, Hadi al-Amiri.
"I express my condolences [to the people of Iraq] for the abhorrent political alliances of abhorrent sectarian subjugation that paves the way for the return of corrupt people [to power] once again," Sadr said in the letter.
On Saturday, Iraqi Prime Minister Abadi's al-Nasr (Victory) coalition reached an agreement with Hashd al-Shaabi's al-Fath to form the Nasr al-Iraq coalition and jointly participate in the upcoming parliamentary and provincial council elections in May.
Additionally, Nasr al-Iraq, led by Abadi, reached a final agreement with the al-Hikma Movement, led by Ammar al-Hakim, to join the broader Shia coalition, leaving the two influential Shia figures—Nouri al-Maliki and Sadr—to enter the elections with separate lists.
"We were offered to join [the Nasr al-Iraq coalition], but we completely rejected it," Sadr stated.
The Shia cleric said he was surprised by Abadi's move, adding that "we believed he was the first to advocate for patriotism and reform."
Editing by Karzan Sulaivany