Kurdistan Counter-Terrorism arrest IS terrorists in coordination with Coalition
Eight Islamic State members were arrested in the joint operations.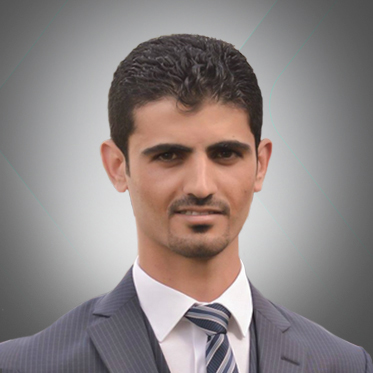 Baxtiyar Goran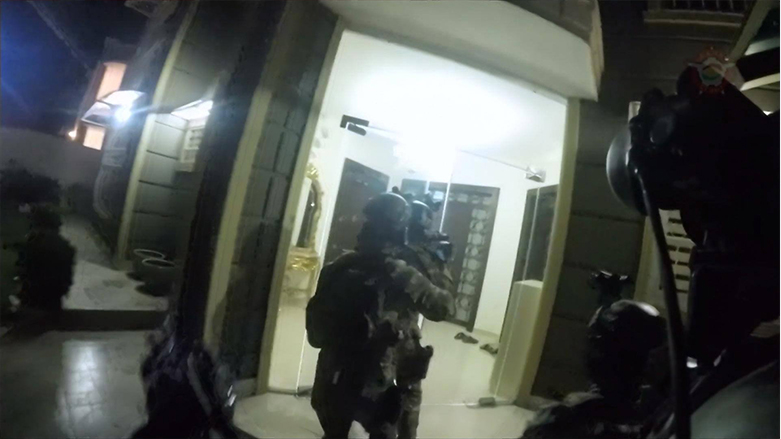 ERBIL (Kurdistan 24) – The Kurdistan Region's Counter Terrorism forces conducted a joint operation with the US-led Coalition against the Islamic State (IS), arresting a group of extremists.
Kurdish counter-terrorism units and the Coalition conducted the joint operation to target the extremist group's financial resources, Directorate General of the Counter-Terrorism Forces (CTD) said in a statement on Tuesday.
"Upon the court order, the CTD, in cooperation with the Global Coalition against [IS], conducted a successful operation on Oct. 6."
The CTD, which is part of the Kurdistan Region Security Council (KRSC), added that the operation led to the arrest of a significant group of IS financers.
According to the statement, security forces detained eight members of the IS cell.
However, the statement did not mention the location of the joint operation, noting that the extremists had worked in both Iraq and Syria.
"The CTD assures the people of the Kurdistan Region that the terrorists will never be able to tamper with the security and stability of the Region."
The movements of terrorists and their aides are being monitored and will be dealt with according to the law, the statement concluded.
Security forces in the Kurdistan Region have carried out several operations in the past, particularly following the rise of IS in 2014.
After a majority vote in July 2018, the Kurdistan Parliament kept in place counter-terrorism measures which have been in effect since 2006.
Editing by Karzan Sulaivany