Dutch government investigates Turkey's jihad sermon on Afrin
A Friday sermon issued from Ankara in praise of holy war was also preached in Turkish mosques in the Netherlands.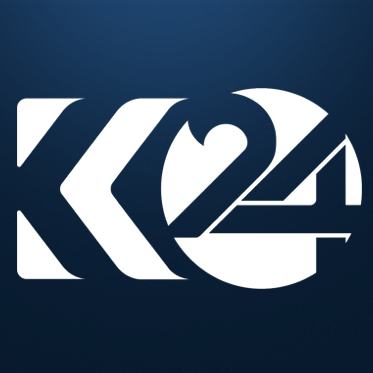 Ari Khalidi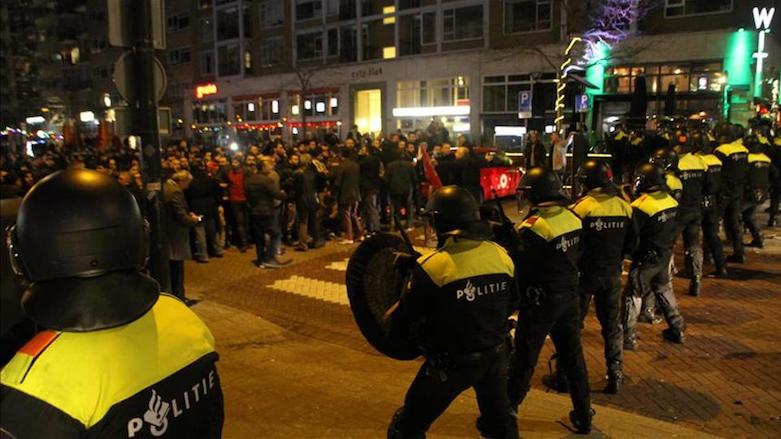 ERBIL, Kurdistan Region (Kurdistan 24) – The government of Netherlands is investigating a Friday sermon on jihad issued by the top Turkish Islamic body which controls thousands of mosques across Turkey and Europe, Dutch media reported.
Minister of Social Affairs and Employment Wouter Koolmees was taking the Turkish preaching of jihad on Dutch soil "very seriously," the daily De Telegraaf wrote on Saturday.
The paper said it recorded the sermon at a mosque in the northern Hoorn municipality and cited a mosque-goer who confirmed that it alluded to the Turkish army's attempted invasion of Afrin.
Koolmees did not want the Turkish-Dutch youth to be inspired by the sermon praising holy war and martyrdom amid Turkey's offensive on the isolated enclave of Afrin in Syrian Kurdistan.
"We have to prevent that," the Minister said, adding he would ask for an explanation from Turkish officials.
Relations between Ankara and Amsterdam are already strained due to a series of diplomatic crises rooted in last year.
In an interview with Kurdistan 24, the Dutch Defense Minister Ank Bijleveld expressed concern over the Turkish campaign to capture Afrin.
"The highest level of jihad is the armed struggle," a part of the sermon read, praising Turkish conscripts taking part in ongoing operations as candidates of martyrdom.
The head of Diyanet, Ali Erbas, preached the sermon while on a trip to the southern Hatay Province where he met with military officials coordinating the assault on the US-armed Kurdish People's Protection Units (YPG) in Afrin.
In the Netherlands alone, there are at least 140 mosques operated by the Diyanet, Turkey's Directorate of Religious Affairs, which acts as the primary Islamic authority for populations of Muslim Turkish origin in other European countries and North America.
President Recep Tayyip Erdogan himself unveiled one such mosque in 2016 near Washington, DC in the United States.
A fact sheet available on Diyanet's website puts the number of mosques in Turkey at 87,381 as of 2016, a number 26,000 higher than that of schools across the country when compared with a report the same year by the Ministry of National Education.
When Turkey's "Operation Olive Branch" on Syrian Kurds began, government-funded Anadolu Agency claimed special sessions of prayers for a Turkish victory were conducted at 90,000 mosques.
The taxpayer-funded Diyanet serves only the country's Sunni Muslim-majority population in Turkey, despite the constitution's secular character as well as objections from religious minorities and the irreligious.
Editing by Karzan Sulaivany