Iraqi troops face resistance in last push to drive IS militants out of Tal Afar
Iraqi forces battling the Islamic State (IS) in Tal Afar on Monday said they faced heavy resistance from the remaining militants in the city who have "nothing to lose."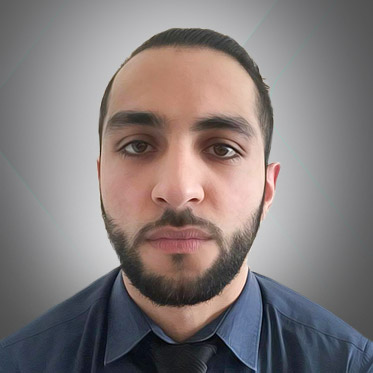 Karzan Sulaivany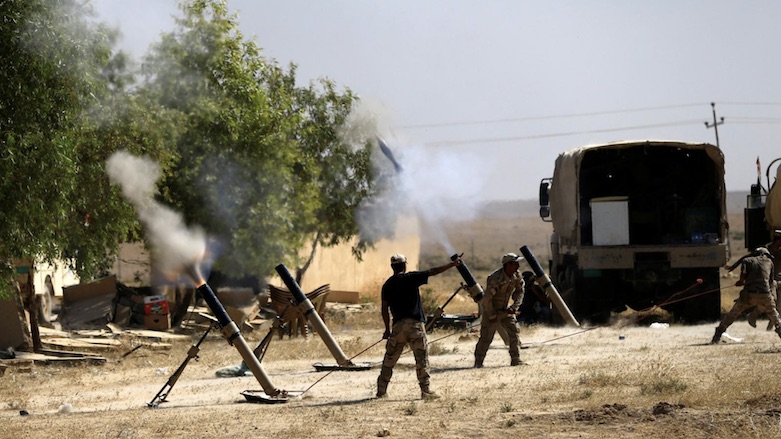 ERBIL, Kurdistan Region (Kurdistan 24) – Iraqi forces battling the Islamic State (IS) in Tal Afar on Monday said they faced heavy resistance from the remaining militants in the city who have "nothing to lose."
Iraqi security forces, including the Iranian-backed Shia militia Hashd al-Shaabi, advanced into the town of Ayadhiya where IS fighters who were driven out from Tal Afar retreated.
Military officials told Reuters the progress of Iraqi forces was being slowed down by snipers, booby-traps, and roadside bombs.
"The offensive started from two fronts in a bid to distract [IS] fighters," army Lieutenant Colonel Salah Kareem said.
"A total of four suicide bombers driving vehicles rigged with explosives attacked our troops under sniper cover," he continued.
"We had to slow down to avoid high casualty rates among our soldiers," Kareem told Reuters.
Iraqi forces have regained control of almost all of Tal Afar, located 60 kilometers west of Mosul, and the liberation of Ayadhiya would signal the end of IS in the city.
"Our intelligence shows that the most diehard [IS] fighters fled Tal Afar to Ayadhiya," Kareem noted.
"They have nothing to lose…they will fight to the last breath," the military official said.
Meanwhile, the Commander of the Tal Afar operations, Abdul Amir Rashid Yaarallah, said the militant group's presence was nearing its end very soon.
"The Federal Police, rapid response units, and the 9th Armored Division stormed the Ayadhiya area where the last of the terrorist cells remain in the province of Nineveh," he said in a statement.
Footage of Iraqi army targeting IS militants fleeing Tal Afar
The US-led coalition is supporting the progress of Iraqi troops with air strikes as they advance on the ground to defeat the extremist group.
According to the Lieutenant Colonel, continuous air raids and round-the-clock drone surveillance have prevented IS militants from fleeing to neighboring Syria.
US-backed, Kurdish-led forces are currently battling the extremist group in Raqqa, their de facto capital and last major stronghold in Syria.
Editing by G.H. Renaud