KRG PM: International reaction for Kurdistan independence referendum natural
"This procedure does not belong to one political party but to all the people of Kurdistan."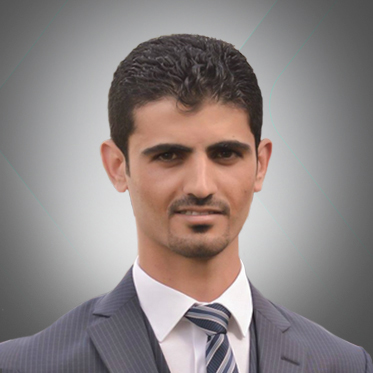 Baxtiyar Goran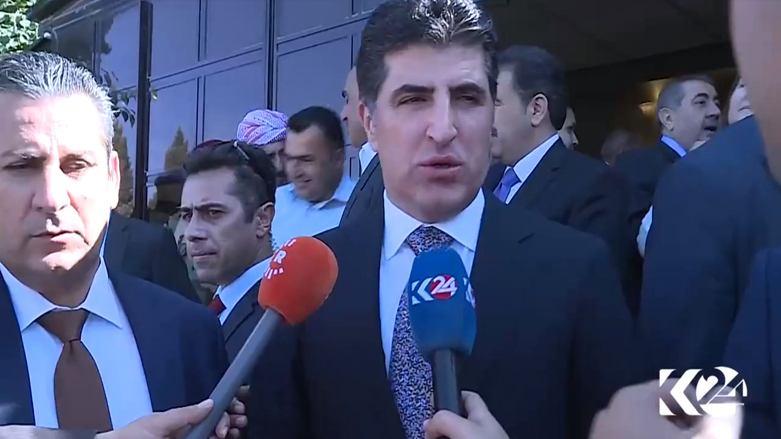 ERBIL, Kurdistan Region (Kurdistan24) – The Kurdistan Regional Government (KRG) Prime Minister on Sunday stated the reaction from regional and international countries regarding the decision to hold an independence referendum was natural.
During a press conference, KRG Prime Minister Nechirvan Barzani explained the independence referendum was a process related to all of the people in the Kurdistan Region.
He added the reaction from countries around the world toward the event was natural and not a great concern.
Following the Kurdistan Democratic Party's (KDP) Leadership Council meeting, PM Barzani, who is also the KDP's Deputy President, said the independence referendum was meant to voice the will of the people of Kurdistan to the world.
Regarding the participation of the Gorran Movement and the Islamic Group of Kurdistan-Iraq in the referendum committee, the PM hoped both parties would join.
He noted the KDP would continue its efforts to make sure both groups enter the panel and take part in the referendum process.
"This procedure does not belong to one political party but to all the people of Kurdistan," PM Barzani stated.
"It is the responsibility of all parties and components in the Kurdistan Region to participate," he added.
In a meeting on June 7, chaired by the Kurdistan Region President Masoud Barzani, the political parties in Kurdistan agreed to hold an independence referendum on Sep. 25, 2017.
The political parties also agreed the independence referendum would be held in all the areas of the Region, including the "disputed territories" between the KRG and the Iraqi government.
Editing by Karzan Sulaivany