Turkey building wall along Iran border against Kurdish rebels
Agri and Igdir Provinces have been the scene of bloody clashes between the Turkish army and PKK fighters.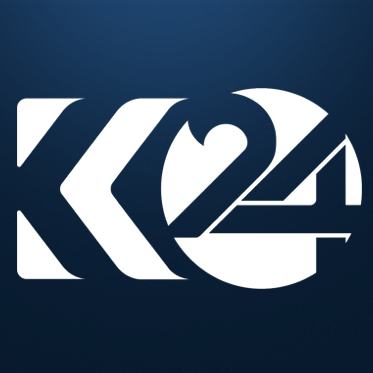 Ari Khalidi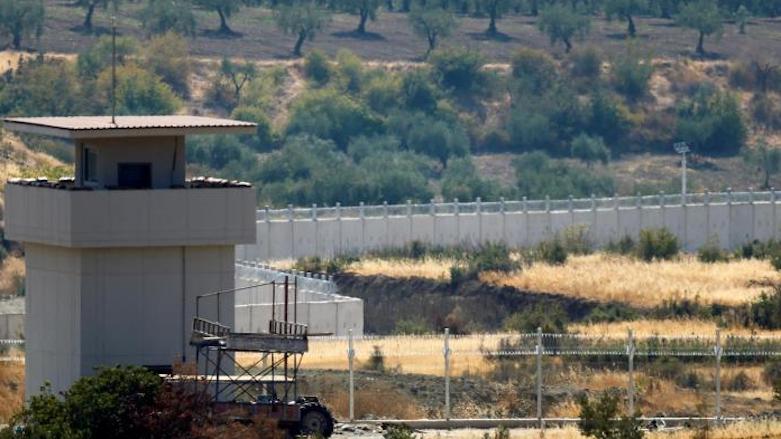 ERBIL, Kurdistan Region (Kurdistan24) – Turkish authorities recently approved a contract with a state-owned firm for the construction of a wall along the country's eastern border with Iran to keep the Kurdistan Workers' Party (PKK) fighters at bay.
The wall is set to be 144 kilometers (90 miles) long and will cover a northern area of the border in the Kurdish provinces of Igdir and Agri across Iran's West Azerbaijan Province where Kurds also live.
The head of the Directory of Mass Housing (TOKI) Ergun Turan told the Sunday pro-government Yenisafak newspaper they plan to finish the first of the five phases of the project in October.
Concrete blocks weighing seven tons that the Turks were preparing to plant along the border would be two meters in width, three meters in height, and 30 centimeters thick.
Turkey already finished a 900-kilometer (560-mile) wall in February across its southern border with Syria where the US-allied Kurdish parties have declared an autonomous region much to the protestations and threats of the Turkish leadership.
Agri and Igdir Provinces, where Turkey's highest peak Mount Ararat and the volcanic Mount Tendurek are, have been the scene of bloody clashes between the Turkish army and PKK fighters.
According to a March report by the state-owned Anadolu Agency, government forces conducted 173 operations against the Kurdish fighters there in the past year, resulting in scores of casualties on both sites.
The part of the Turkey-Iran border in Agri saw a slight change for the first time in over 400 years when the two nations agreed on a territorial exchange in the early 1930s.
The exchange was meant to help the young Turkish state crush the short-lived Republic of Ararat declared by the Kurds.
Previously this week, Iranian officials said they did not object Turkey's construction of a wall along the two countries' border, adding they only needed coordination in that regard according to the Press TV.
Iran is also fighting several armed Kurdish groups, including the PKK's offshoot there—Kurdistan Free Life Party (PJAK).
Editing by Karzan Sulaivany