Foreign companies evacuate oil fields as violent protests in Basra continue
Foreign workers from an oil company were evacuated via helicopter after protestors stormed an oilfield.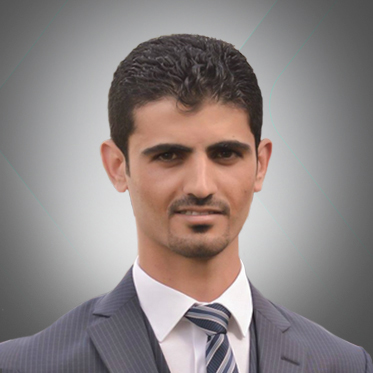 Baxtiyar Goran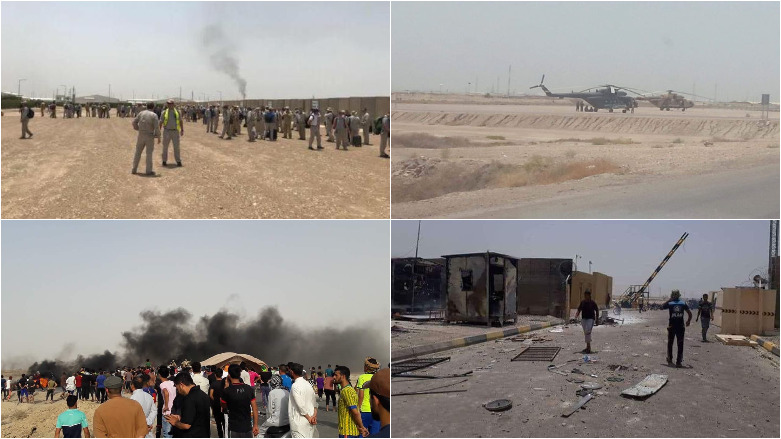 ERBIL (Kurdistan 24) – Iraqi security forces wounded at least two people as protestors stormed one of the oil fields in the oil-rich province of Basra in southern Iraq.
On Thursday, people from different provinces in southern Iraq, particularly in Basra, took to the streets to protest the lack of services and job opportunities in the region.
Iraqi security forces fired into the air to disperse the protesters at one of three demonstrations outside major oilfields in the southern oil hub of Basra, police sources told Reuters.
According to hospital and police sources, security forces wounded at least two protesters near an entrance of the giant West Qurna 2 oilfields run by Russian Lukoil.
"Local workers said around 10 protesters managed to briefly enter a crude separation facility before police pushed them back," Reuters reported, adding that an angry crowd set fire to a caravan used by police.
Kurdistan 24 correspondent Shivan Jabary was live at the scene where he spoke to one of the protesters who said the demonstrations would continue until the government meets all their demands.
People are jobless, and there is a lack of electricity, water, and other basic services with no proper government response to resolve those issues, the protestor added.
A video released by Iraqi activists on social media shows demonstrators trying to breach security gates to storm one of the oilfields in Shia-populated Basra while gunshots, fired by security forces, are heard behind the walls of the entrance.
"Security forces from Ramadi and Mosul [Sunni-populated areas] are firing at us," one of the protesters shouts, calling the people of Basra to come to their aid.
Confrontations between protesters and security forces in the al-Huwair subdistrict in northern Basra Province injured seven people, including a police officer, Shafaaq news reported, quoting a security source in the region.
In the Shat al-Arab district of eastern Basra, hundreds of people gathered on the road leading to the Shalamja border crossing with Iran, blocking the movement of vehicles.
Elsewhere, in northern Basra, protesters blocked the main Basra-Baghdad road using concrete blocks.
People took to the streets of Basra on Sunday, the center of Iraq's oil industry, to protest the lack of services and job opportunities in the region.
Protesters blocked roads, preventing oil company employees from getting to work while chanting slogans calling for an end to unemployment and the improvement of public services, notably government-supplied electricity.
Editing by Karzan Sulaivany