Musicians detained in Turkey for Kurdish songs at wedding, Afrin posts
Kurdish language, culture, and symbols face increasing criminalization in Turkey once again.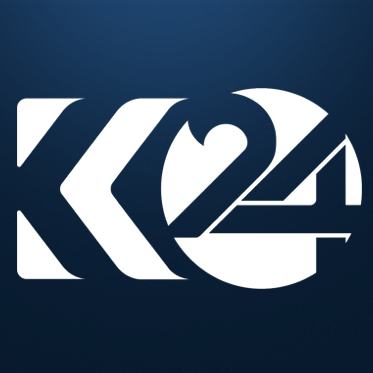 Ari Khalidi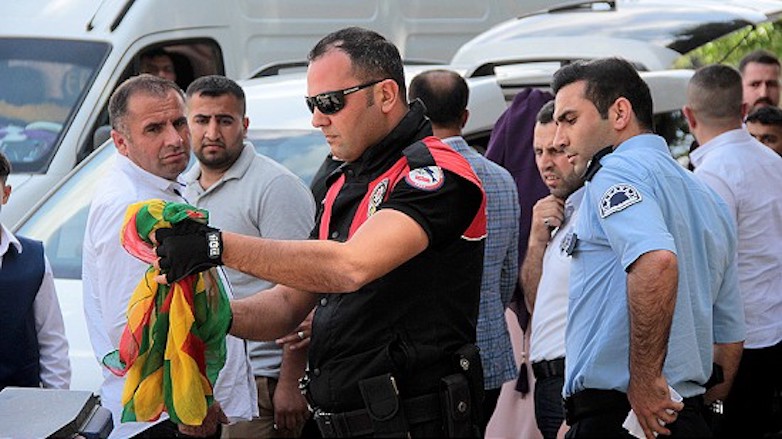 ERBIL, Kurdistan Region (Kurdistan 24) - Judicial authorities in Istanbul sent three people to prison on the grounds of "terrorist propaganda" on Saturday for playing Kurdish songs at a wedding last week.
Singers Ihsan Acet, Inayet Sarkic, and the host, Hikmet Akyol were arrested during a wedding ceremony in the Gungoren district.
Acet, who was playing the saz (a Middle Eastern string instrument) was asked about the songs he played.
During the interrogation, they were also questioned for their social media posts about the besieged enclave of Afrin in Syrian Kurdistan, a region under a cross-border Turkish army aggression since late last month, the Kurdish Mezopotamya news agency wrote.
The court that ruled on the musicians' pre-trial imprisonment alleged the individuals were highly likely to commit a crime or flee the country's justice.
Kurdish language, culture, and symbols face increasing criminalization in Turkey once again, with President Recep Tayyip Erdogan's administration cracking down on large segments of society in the aftermath of the peace talks' breakdown with Kurdish rebels in 2015 and the military coup attempt the following year.
Earlier this week, a court in Diyarbakir received an indictment presented against a dozen students for singing in Kurdish during the Newroz (New Year) celebrations in 2017.
Privately-owned Dogan news agency said they were facing up to 28 years of imprisonment for "disseminating propaganda and committing terror crimes on behalf of a terrorist organization" while singing at Diyarbakir's Dicle Universiy campus.
One of the defendants, Suat Mustafa, a student of law at the university said he was merely whistling to the tune of a song when at least four police officers who refused to show their IDs grabbed him.
Editing by Nadia Riva