Serbia plans to open consulate in 'land of the brave' Kurdistan: Ambassador to Iraq
"Kurdistan is the land of very brave, smart, and very good people."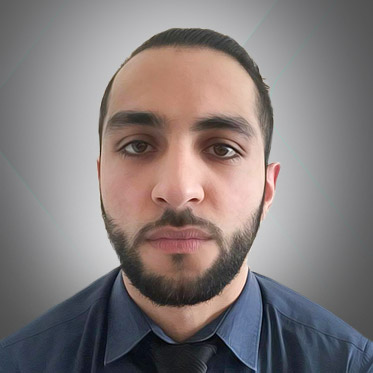 Karzan Sulaivany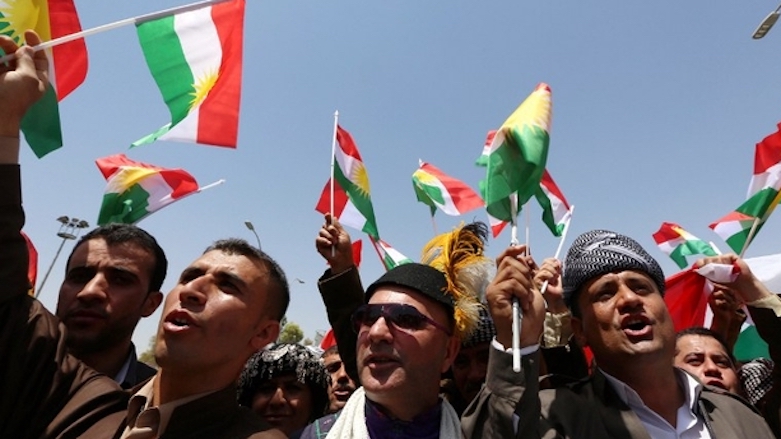 ERBIL (Kurdistan 24) – Serbia is interested in developing its relations with the Kurdistan Region, and has plans to open a consulate in the capital Erbil, Serbia Ambassador to Iraq Uroš Balov said on Thursday.
"We have a very good [relationship]" with Kurdistan, "and we are considering the idea of opening a Serbian consulate here," Balov told Kurdistan 24 during a trip to the Kurdistan Region capital where he visited the annual international book fair.
"Kurdistan is the land of very brave, smart, and very good people," he stated, "and in terms of extending our economic relations, I think we are going to do it very soon."
Although Balov did not provide specific details regarding the opening of the consulate, he said Serbia plans to open it "very soon," hinting at early 2019 as a possibility.
The Ambassador to Iraq also met on Thursday with Kurdistan Region Security Council (KRSC) Chancellor Masrour Barzani to speak about bilateral ties between the two nations.
The two "discussed measures to increase cooperation between our peoples and develop trade and investment between [the] Kurdistan Region and Serbia," a readout of the meeting said.
Balov also praised Kurdistan's Peshmerga forces who gave their lives in the fight against the so-called Islamic State.
"Both agreed to maintain a close relationship," the readout concluded.
The Kurdistan Region hosts over 30 consulates as well as regional and international diplomatic missions.