Turkish academic sentenced to 15 months for not urging peace to PKK
The former Istanbul University economist was one of the signatories of a petition calling on Turkey to cease fighting Kurdish rebels.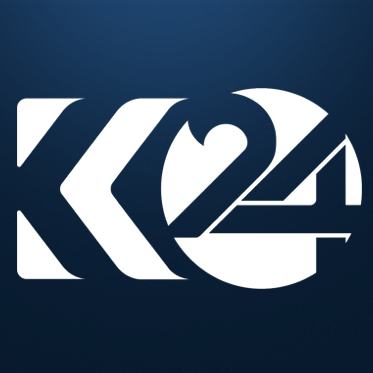 Ari Khalidi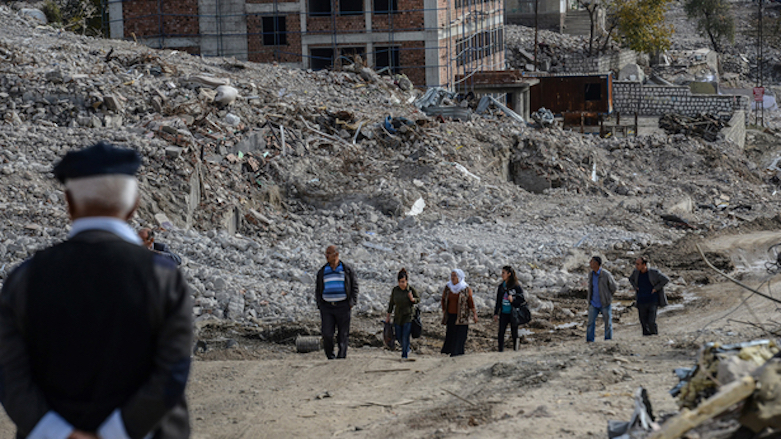 ERBIL, Kurdistan Region (Kurdistan 24) – A Turkish court in Istanbul on Monday released a detailed ruling for a 15-month sentence it handed down to an academic who had signed a 2016 petition calling for peace between Turkey and Kurdish rebels.
Over 2,200 Turkish, Kurdish, and international academics were among the signatories of the petition that condemned Turkey's military operations in Kurdish cities and called for renewed peace talks between Ankara and the outlawed Kurdistan Workers' Party (PKK).
Aylin Altinay Cingoz, an economist at Istanbul University, was one of them. She received the reprieved sentence late last month along with three other academics, despite their insistence on freedom of expression.
"It is unquestionably clear that the academic with a so-called responsibility does not want to or even think of petitioning a similar call to the armed terrorist PKK organization. [This] does not suit the peaceful, democratic, and impartial character of [being] an academic," the court said.
The online petition accused Turkey of violating "its own" domestic and international laws by imposing long-lasting, indefinite curfews in Kurdish towns and districts of Sur, Silvan, Nusaybin, Cizre, Silopi, and others that were aimed at a "deliberate massacre and deportation of Kurdish people."
Privately-owned Dogan news agency reported that the court said the academics were suggesting that the Turkish state was not "caring for its citizens."
American linguist and political activist Noam Chomsky, sociologist Immanuel Wallerstein, philosopher Judith Butler, and British anthropologist David Harvey were others who signed the call.
Turkey's President Recep Tayyip Erdogan and his then Prime Minister Ahmet Davutoglu, shortly after that, harshly attacked the signatories, and called on prosecutors to take action.
"We are not in the position to seek permission [for military operations] from the so-called academics. These [people] should know their place," Erdogan had said.
"You are either with the [Turkish] nation and the state or with the terror organization [PKK]," he said, charging them with treason.
Over the last two years, police have arrested scores of academics in multiple operations, as prosecutors filed probes against 148 for "having insulted the Turkish nation and state," as well as "propaganda for a terrorist organization."
Universities themselves took action to denounce, condemn, and investigate their staff while convicted mafia bosses, such as Sedat Peker, openly threatened to "make them vomit streaming blood."
After the 2016 failed military coup, decrees put into law by Erdogan dismissed a majority of those academics from hundreds of Turkish universities.
One of them was an associate professor of politics at Mersin University, Ulas Bayraktar, whose lieutenant commander father was one of the first Turkish soldiers killed while fighting Kurdish rebels.
Editing by Karzan Sulaivany