Basra revolutions are not a 'bubble': Sadr warns Iraqi PM
Influential Shia cleric and winner of Iraq's May 12 national election, Muqtada al-Sadr, on Friday warned the incumbent Prime Minister of Iraq, Haider al-Abadi, about failing to meet the demands of Basra protesters who 'will not easily stand down.'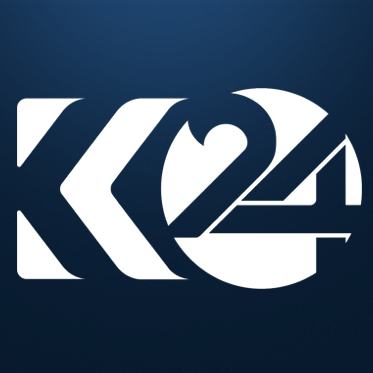 Sangar Ali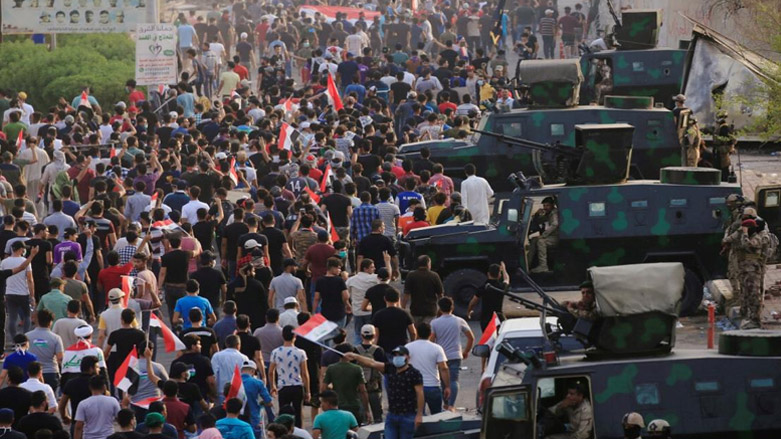 ERBIL (Kurdistan 24) – Influential Shia cleric and winner of Iraq's May 12 national election, Muqtada al-Sadr, on Friday warned the incumbent Prime Minister of Iraq, Haider al-Abadi, about failing to meet the demands of Basra protesters who 'will not easily stand down.'
Sadr's warning comes as protests in Basra escalate, with people demanding better public services from the government and an end to widespread corruption in the public institutions.
On his official Twitter account, Sadr urged Abadi not to treat the Basra protests as a 'bubble,' similar to his predecessor Nouri al-Maliki who used the term to describe the late 2012 Anbar demonstrations which eventually escalated and laid the groundwork for the Islamic State (IS) to take over Ramadi and Fallujah in 2014.
Not long after Maliki called the large sit-ins and demonstrations against his government a "bubble," he was forced to order the Iraqi Army and security forces to break up the anti-government protests.
"I think you should not imagine that the Basra revolutions are a bubble, as your predecessor thought of them [in Anbar]," Sadr tweeted.
He called on Abadi, who is his ally in attempts to form the largest parliamentary bloc and lead the new Iraqi government, to speed up the release of funds to Basra and deliver the money to "honest hands, so that immediate projects to serve the people may begin."
"Beware of complacency and delusions," he stated.
The Basra protests have been ongoing for weeks. On Thursday, demonstrators torched a number of offices belonging to Iraqi political parties, as well as government buildings in the city.
So far, over 20 people have died while protesting, and hundreds more were injured, according to local human rights groups.
The Iraqi Parliament is scheduled to hold a special session on Saturday on the current situation of Basra, the parliament's press office announced on Friday.
Editing by Nadia Riva