Eight killed, 31 wounded in northern Baghdad suicide attack
So far, no group has claimed responsibility for the attack.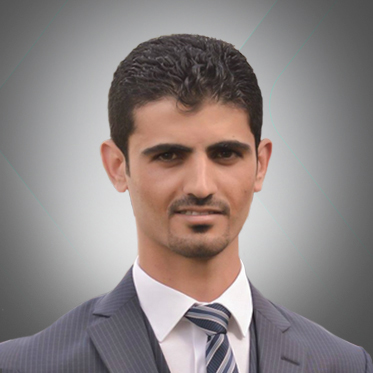 Baxtiyar Goran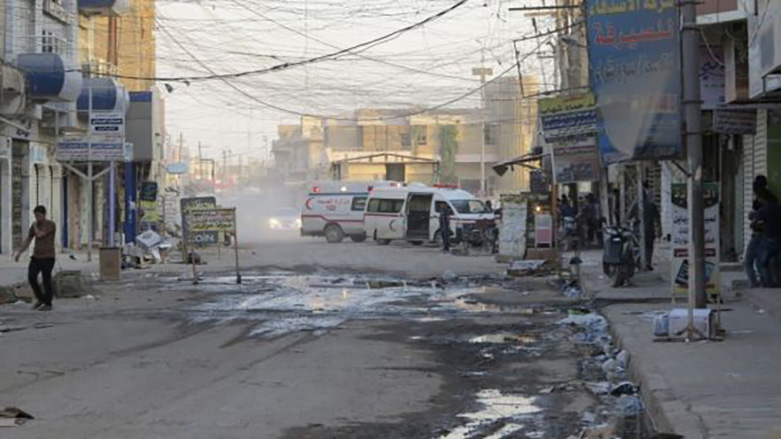 ERBIL (Kurdistan 24) – At least 39 people were killed and wounded in a suicide bombing attack which targeted a funeral in the town of Tarmiyah in Salahuddin Province, north of Baghdad.
A suicide bomber detonated his explosive vest after entering a funeral in the Aseewa area in the town of Tarmiyah, killing at least eight people and wounding 31 others who were attending the procession, a security source told al-Sumeriya news outlet.
Military forces, accompanied by ambulances, arrived at the scene of the explosion where they rushed the wounded people to the hospital, the source added.
So far, no group has claimed responsibility for the attack.
On May 2, unidentified gunmen killed at least eight and wounded several more when they opened fire on unarmed civilians in the town of Tarmiyah, located 25 kilometers north of Iraq's capital of Baghdad.
In a statement following that attack, Islamic State (IS) extremists claimed responsibility and said they had killed 20 people, including Iran-backed Hashd al-Shaabi militia fighters, and wounded 10 others.
Since IS' military defeat in late 2017, random shooting, bombing, and kidnapping incidents have been on the rise in the country.
The security situation in Salahuddin and other areas retaken by Iraqi forces in the fight against IS extremists has recently deteriorated.
In December, Iraqi Prime Minister Haider al-Abadi declared a "final victory" over the extremist group, but the militants continue to carry out random assassinations, ambushes, and bombings across the country.
Editing by Karzan Sulaivany