Turkey raids home of PKK leader Ocalan's brother, arrests nine
They had gathered in Amara village of Sanliurfa Province to celebrate the PKK chief's birthday.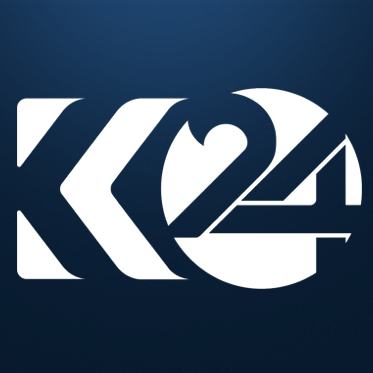 Ari Khalidi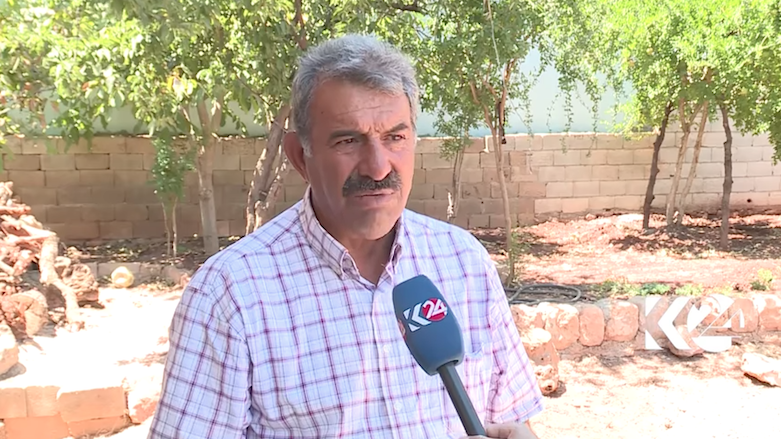 ERBIL, Kurdistan Region (Kurdistan 24) – Turkish forces raided the house of imprisoned Kurdistan Workers' Party (PKK) leader Abdullah Ocalan's brother, Mehmet Ocalan, in the Kurdish province of Sanliurfa late Tuesday and arrested nine people.
Opposition Democratic Regions' Party (DBP) Sanliurfa Co-chair Bekir Karakecili, four members of the Peoples' Democratic Party (HDP), and journalist Haci Yusuf Topaloglu were among the arrested.
They had gathered at the house in the village of Amara in Sanliurfa's Halfeti district to celebrate the PKK chief's birthday when Turkish gendarmerie arrived at the village and ordered them to get out.
When they refused, gendarmerie, Turkey's military rural-police, broke into the house and made the arrests as ordered by a public prosecutor, Kurdistan 24's bureau in the neighboring Diyarbakir Province reported.
PKK supporters celebrate April 4 as the birthday of Ocalan who is serving life commuted from a death sentence on the Imrali Island, in the Sea of Marmara in northwestern Turkey since his capture in 1999.
Kept in solitary confinement, the PKK leader has at times communicated through his brother.
However, the government has denied Ocalan's brother or lawyers access to Imrali for years now.
Turkish authorities in Sanliurfa banned all public meetings, walks, protests, or celebrations, citing an ongoing state of emergency.
Police and army set up checkpoints in the city center and rural roads leading to Halfeti, asking for IDs.
Armored military vehicles at the entrance of Amara prevented people from entering the village.
Editing by Karzan Sulaivany