Erdogan to inaugurate nuclear power plant with 'friend' Putin
The Turkish President also slammed the Republic of Cyprus for its "unilateral" gas exploration in the Eastern Mediterranean, demanding a share.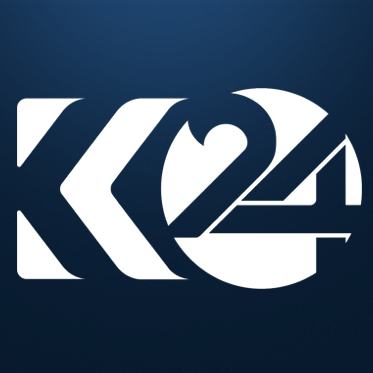 Ari Khalidi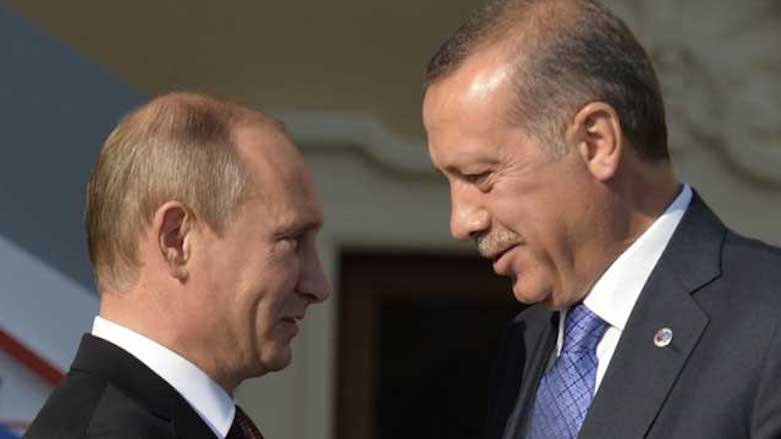 ERBIL, Kurdistan Region (Kurdistan 24) – Turkey's President Tayyip Erdogan on Tuesday announced that the construction of his country's first nuclear power plant in the Mediterranean province of Mersin would begin this year.
"We are planning to lay the foundation for the Akkuyu Nuclear Power Plant with my dear friend Mister Putin," Erdogan told an audience during an energy conference at his Ankara palace.
"In fact, I had the chance yesterday to talk with him on this issue over the phone," the Turkish President said, highlighting a blossoming friendship with his Russian counterpart Vladimir Putin whom he called to congratulate the latter's weekend victory to rule for another six years.
Akkuyu's construction cost is estimated to be at $20 billion.
Earlier this month, Reuters reported that the project was likely to miss its 2023 target start-up date as the Russian builder Rosatom struggled to find local partners.
Ankara and Moscow have progressively developed relations in the fields of energy, defense, commerce, and tourism, after a reconciliation in mid-2016 over a Turkish shoot-down of a Russian warplane on the border with Syria where the two have supported warring factions.
Last month, Turkey granted the Russian government-owned energy firm Gazprom exemption from several million-dollar tax requirements for its pipeline operations on the Turkish continental shelf as a sign of warming cooperation between the two nations.
It came days after Moscow gave the green light to Ankara for a long-threatened invasion of the enclave of Afrin in Syrian Kurdistan which Turkey captured the same day Putin won Russia's presidency for the fourth time.
The NATO member Turkey is also buying Russian S-400 surface-to-air missile defense systems, despite warnings from its Western allies.
Turkey has plans to build two other nuclear power plants, one near the Black Sea city of Sinop, the other known as Igneada in the Thracian province of Kirklareli.
Erdogan had earlier said Turkey wanted to start construction in Sinop "as soon as possible."
The Turkish President also reiterated his administration's insistence on not allowing the Republic of Cyprus to "unilaterally" explore gas fields in the Eastern Mediterranean.
Northern Cyprus has been under Turkish occupation since 1974.
"I hope they have taken lessons from our clear position on drilling activities," Erdogan said, telling the island nation that he wanted "a fair share" for Turkey and the unrecognized Turkish Northern Cyprus.
Editing by Karzan Sulaivany