Man says Turkish police tortured him for saying 'Kurdistan'
Upon release, Hakan Aydemir got a medical report from a local hospital confirming police torture on his body in Van's Ercis district.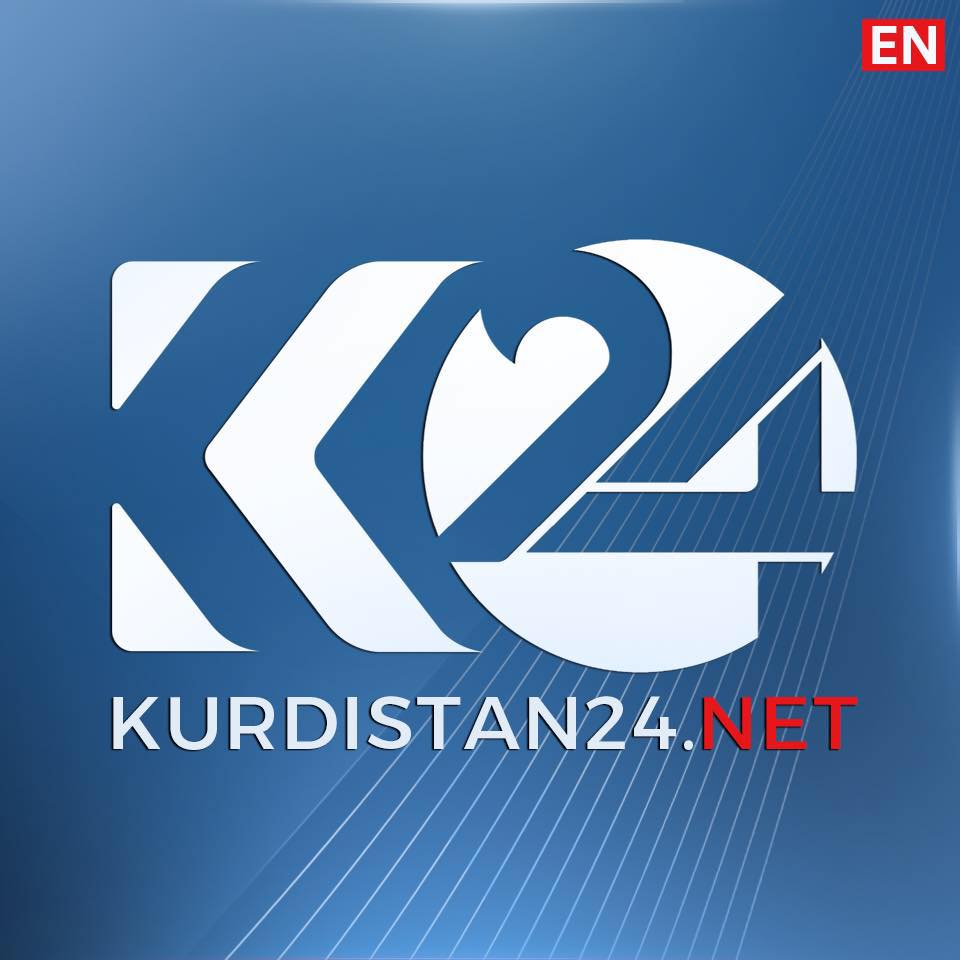 Rawa Barwari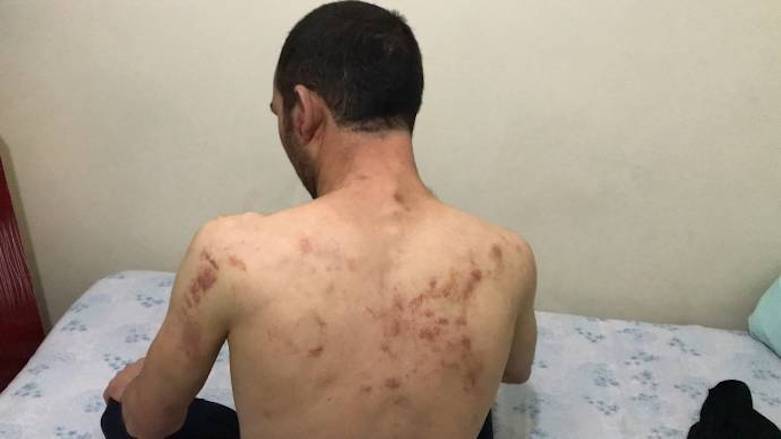 ERBIL (Kurdistan 24) – A man in the Kurdish province of Van in eastern Turkey sued a number of police officers this week over torture in custody for what he said was due to his insistence to call the place "Kurdistan."
Upon release, Hakan Aydemir, 29, got a medical report from a local state hospital confirming torture on his body and limbs in Van's Ercis district.
Aydemir was arrested on Dec. 18 after he slapped an employee at a local bank branch during a quarrel over a debit card password. After that, he shouted "this is Kurdistan" and was then taken to a room by private security until police came, according to the Kurdish Mezopotamya news agency.
Aydemir said he spent the night in detention, was repeatedly and in turns hit, punched, kicked in the head, back, and chest by officers who asked him to tell them where Van was.
"Whenever one of them came in, they asked me where this place was, I kept answering Kurdistan, and they kept applying torture to me," he told the agency.
"This hitting and kicking continued until the morning. They also forced me to read the [Turkish] national anthem but I did not read. So, they started to hit me again," he said.
Götürüldüğü emniyette sabaha kadar işkenceden geçirildi. Vücudu, yüzü, hatta bacaklarına kadar darp izi bulunan Aydemir, her gelen polisin kendisine;"Burası Neresi" diye sorduğunu, kendinin de her seferinde"Burası Kürdistan" diye cevap verdiği için ağır işkence gördüğünü söyledi. pic.twitter.com/LFpw5YANhY

— Mezopotamya Ajansı (@MAturkce) December 26, 2018
The man's father, Mehmet Nuri Aydemir, said his son had mental problems and was receiving psychological treatment since he lost his mother in an earthquake that hit Van in October 2011, killing over 600 others.
The father and son filed a complaint against police officers at the Turkish prosecutor's office in Ercis for the torture he received.
Editing by Karzan Sulaivany