Iranian source claims Tehran producing missiles in Iraq, Kurdistan Region
The acquired missiles with ranges of 200 km up to 700 km if launched from southern or western Iraq, could hit both Israel and Saudi's capital Riyadh.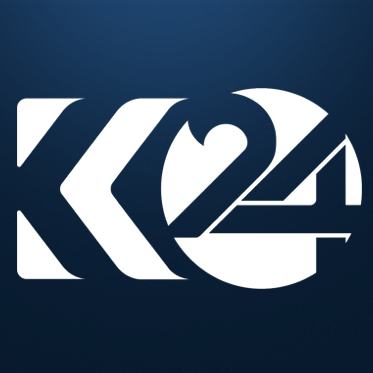 Kosar Nawzad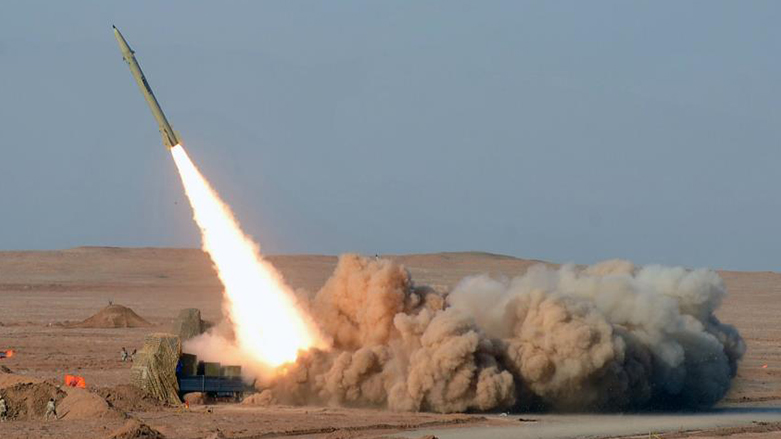 ERBIL (Kurdistan 24) – Iran is providing ballistic missiles to its Shia proxy militias in Iraq and helping them develop their own as a means to respond against possible attacks on its interests in the region, according to multiple intelligence sources
According to Reuters, Western, Iranian, and Iraqi sources asserted that Tehran was giving Shia militias in Iraq aligned with the Islamic Republic ballistic deterrents to protect their assets in the Middle East and "give it the means to hit regional foes."
Previously, Iran's Ayatollah Mohammad Ali Mohdi-Kermani, who speaks on behalf of Supreme Leader Ayatollah Ali Khamenei, stated that US and Israeli targets were in "in range of Iranian rockets," warning that they would be used to respond to any threat by the Western-allied nation.
"The logic was to have a backup plan if Iran was attacked," Reuters quoted one senior Iranian official as saying. "The number of missiles is not high, just a couple of dozen, but it can be increased if necessary."
With ranges of 200 km up to 700 km, the Zelzal, Fateh-110, and Zolfaqar missiles, if launched from southern or western Iraq, could hit both Israel and Saudi's capital Riyadh.
Reuters' Western source corroborated claims there were tens of missiles already in Iraq, stating "It seems Iran has been turning Iraq into its forward missile base." The move is seen as a warning to the US and Israel, who have been targeting Iranian militias' positions in Syria, attempting to curb Tehran's push for a corridor straight to the Mediterranean.
The Iranian sources and one Iraqi source told Reuters the decision was reached 18 months ago, with the intent to have militias produce the missiles themselves. However, activities intensified over the past few months with the arrival of multiple missile launchers.
There are factories reportedly producing missiles in Iraq's al-Zafaraniya, east of Baghdad, and Jurf al-Sakhar, north of Karbala, the Western and Iraqi sources claimed. The Iranian source alleged there was one additional factory located in the Kurdistan Region.
The Zafaraniya factory produced missiles under the Saddam Hussein's Baathist regime but production recently resumed with Iran's assistance, the Iraqi intelligence source said, adding test launches have already been conducted.
Official bodies from the US and Israel have declined to comment on the matter.
One US official, however, confirmed to Reuters that Tehran had indeed moved missiles to groups in Iraq but could not go into further details.
It is unclear if this latest development will spark a change in Washington's policy toward Iran, which has been pushing for a change in Tehran's behavior.
In the past weeks, Iran has been trumpeting its military capabilities, unveiling the F-5 lookalike, the "Kowsar," and warning of possible confrontation in the Strait of Hormuz. The threats have been dismissed as 'rhetoric' by US officials as Tehran is embroiled in an economic crisis.
Editing by Nadia Riva