Media advocacy groups condemn detention of Kurdistan 24 team in Kirkuk, call for investigation
The incident occurred near Kirkuk's Zanqar village, where the Kurdistan 24 team covered recent crop fires that destroyed hundreds of acres of farmers' lands.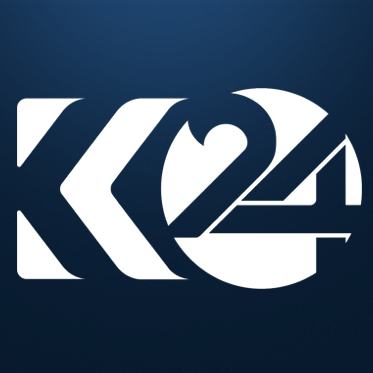 Mustafa Shilani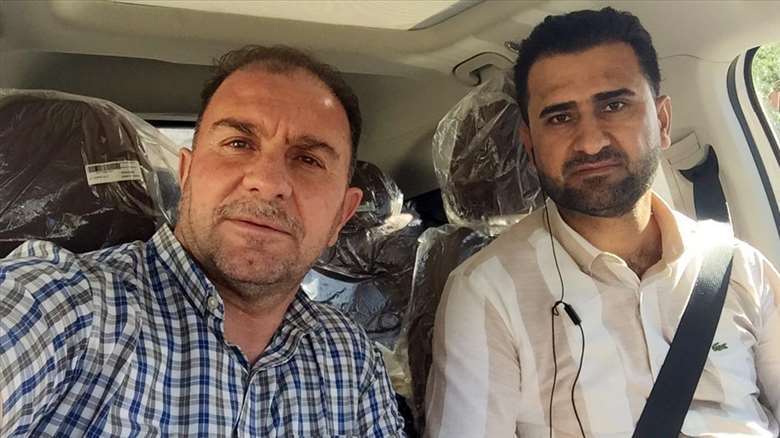 ERBIL (Kurdistan 24) – Two media rights watchdogs on Saturday denounced the recent detention of a Kurdistan 24 team—when they were covering recent crop fires in the disputed Kirkuk province—by Iraqi forces and called on the federal government to launch an investigation into the incident.
On Thursday, Iraqi Federal Police detained and questioned Kurdistan 24 correspondent Hemin Dalo and cameraman Nawzad Mohammed. The team was near Kirkuk's Zanqar village, where they reported on recent crop fires that destroyed hundreds of acres of farmers' lands in the area.
Read More: Fires destroy hundreds of acres in Iraq's disputed Kirkuk; ISIS claims Diyala incidents
Dalo reports from the Garmiyan administrative unit and Kirkuk province, which is prominent among territories disputed between the federal Iraqi government and the Kurdistan Regional Government (KRG). Iraqi forces took control of Kirkuk during the events of late 2017.
Kurdistan 24 correspondent Dalo told the Metro Center for Defending Journalists' Rights that he and Mohammed had been treated "like terrorists" when they were questioned. "One officer told me, 'you are not allowed come to this area, you have broken the law.'"
The Iraqi forces "confiscated our smartphones and media equipment," Dalo told the press freedom group. The team then went through two rounds of interrogations, the latter of which was especially harsh and led by ranked Iraqi officer Karim Hasib Fazel al-Shammari.
The reporter claimed that Shammari threatened he could charge the team under Article 4 of Anti-Terrorism Law since they "report ISIS' activities." Dalo also recounted Shammari as saying, "You are aiding ISIS, you burn the crops to say the area is unsafe."
The team was released only after several hours in detention and "signing a written pledge not to return and cover these areas," Dalo told another media watchdog, the Press Freedom Advocacy Association in Iraq, on Saturday.
The Metro Center "denounces the Iraqi federal police's treatment of the Kurdistan 24 channel team," the entity said in a statement, demanding that the security forces end their "antagonistic" behavior in the disputed territories.
The Iraqi advocacy group issued a similarly condemnatory statement, saying it considers the detention of journalists without an arrest warrant, "a violation of the freedom of the press." It also expressed concerns about apparently repeated abuses of journalists by members of the security forces.
Both organizations called on the Iraqi government, now led by former journalist Mustafa al-Kadhimi, to launch an investigation into the incident and hold those who abuse journalists to account.
Editing by Khrush Najari