Hashd al-Shaabi claims Danish troops shelled their base
"We consider this a deliberate targeting by foreign forces of the Hashd al-Shaabi."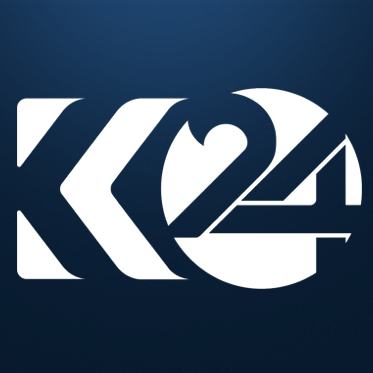 Kosar Nawzad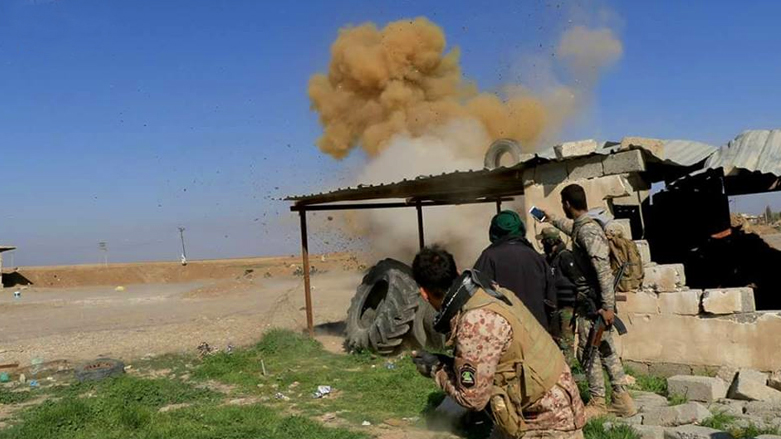 ERBIL (Kurdistan 24) – The Iran-backed Hashd al-Shaabi on Sunday accused forces in the US-led coalition battling the Islamic State (IS) of shelling the militia group's encampment in the Iraqi-Syrian border province of Anbar.
"At 8 p.m. (on Sunday), an encampment belonging to the Hashd al-Shaabi in the Saada region of [Anbar's] al-Qaim district was bombarded [with artillery] by Danish troops of the International Coalition based in the al-Fosfat base in the western Anbar desert," Qasim Musleh, the commander of the militias in the western region of Anbar, stated.
In June, the Hashd al-Shaabi once again pointed fingers at the US-led coalition after around 22 of their ranks were killed in a shelling of a base in the Syrian town of al-Hari near the Iraqi border which the Shia militias were stationed.
"We consider this a deliberate targeting by foreign forces of the Hashd al-Shaabi," Musleh continued.
The allegation against the Danish troops comes as Iraqi forces aided by the Hashd al-Shaabi and the Coalition launched a large-scale operation to clear the desert areas between Anbar, Salahuddin, and Nineveh of IS insurgents.
However, Army Colonel Sean Ryan, spokesperson for the US-led Coalition against IS, told Kurdistan 24 that the Coalition did not fire at the Shia militias, who are also known as the Popular Mobilization Forces (PMF).
"The Coalition was firing practice rounds in the desert, and none came closer than 1.5 kilometers of any camps in the area. Our fight is with [IS] and [IS] alone," he told Kurdistan 24.
In May, Denmark decided to withdraw up to 60 troops from Iraq, but they will still maintain 180 of their personnel stationed at the al-Asad air base.
Despite Iraq announcing a final "victory" over the extremist group in December after a devastating three-year war, IS sleeper cells continue to carry out attacks in areas where security forces have a weaker presence.
Editing by Karzan Sulaivany
(Additional reporting by Wladimir van Wilgenburg)