Russia willing to mediate conflict in Afrin: Deputy FM
On Monday, Moscow made a public offer to mediate in the military conflict in Afrin, in response to a question asked by Kurdistan 24.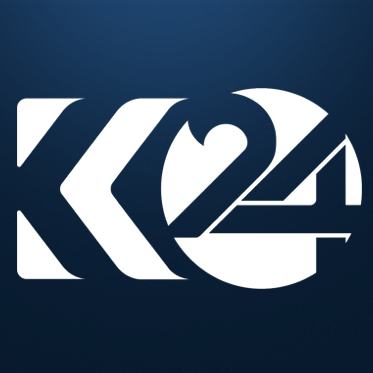 Sangar Ali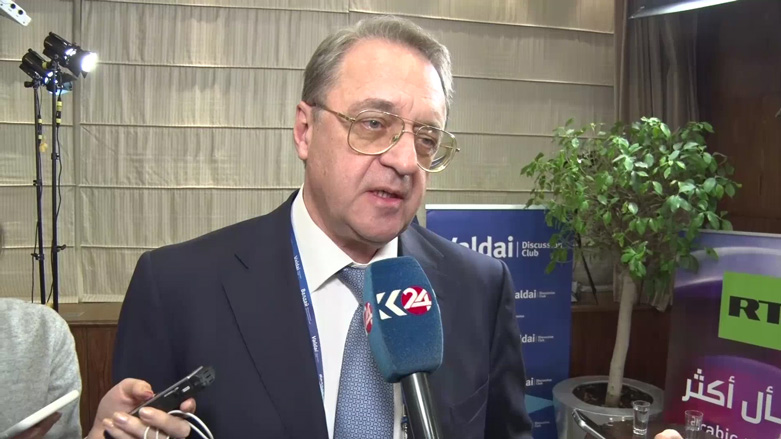 ERBIL, Kurdistan Region (Kurdistan 24) – On Monday, Moscow made a public offer to mediate in the military conflict taking place in the Syrian Kurdish enclave of Afrin.
Mikhail Bogdanov, Russia's Deputy Foreign Minister and Special Presidential Envoy for the Middle East and North Africa, said, "Russia is not imposing its role on anyone," speaking to reporters in Moscow. The statement was made in response to a question by Kurdistan 24 about Russia's position on the crisis in Afrin.
"If somebody feels it is needed, we are ready to do a good turn to stop the bloodshed and find common denominators," he added.
Earlier on Monday, Syrian state media claimed that militias allied with the central government would enter Afrin to help repel Turkish military operations in the region.
"Moscow might be aware of the deal, but I am not," the diplomat said, regarding the alleged agreement between the US-backed Kurdish People's Protection Units (YPG) with Damascus to send troops to Afrin to counter the Turkish military.
"The most important thing for us are the approaches stemming from the implementation of UN Security Council Resolution 2254 and respect for the territorial integrity, sovereignty, and unity of Syria."
On Jan. 20, Turkey announced a military operation, along with Turkish-backed rebels, to drive out the YPG, Women's Protection Units (YPJ), and the ruling party Democratic Union Party (PYD) from Afrin.
Ankara sees YPG, YPJ, and PYD as a collective 'terrorist' group and an extension of the outlawed Kurdistan Workers' Party (PKK), which has been waging decades of insurgency against the Turkish government in Turkey.
Editing by John J. Catherine
(Khoshawi Mohammed contributed to this report)