Twenty-three IS members arrested in Iraq: Security
During an operation on Wednesday, the Sulaimani Directorate of Intelligence and Security announced it had captured three suspects involved in terrorism in coordination with Kurdish Peshmerga Forces, one day after announcing the arrest of twenty more.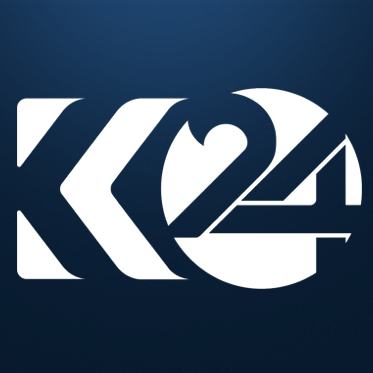 Kosar Nawzad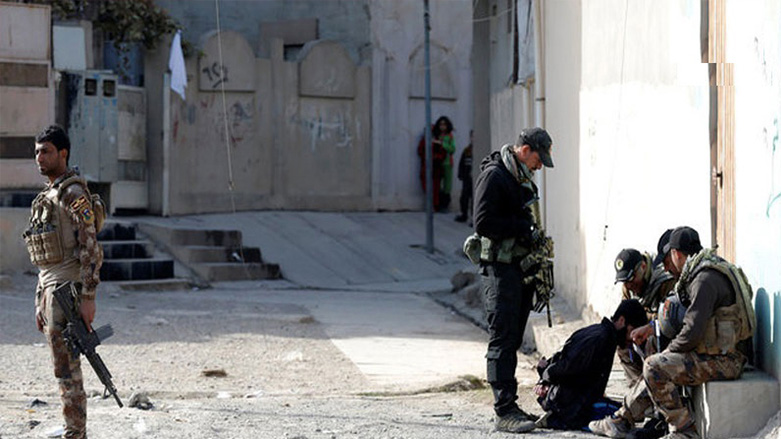 ERBIL (Kurdistan 24) – The Iraqi Ministry of Interior (MOI) announced on Wednesday the capture of three suspects involved in terrorism, one day after a statement describing the arrest of twenty more.
"One of them had escaped from a prison in Baiji [in Salahadin province] when the Islamic State (IS) was taking control of different parts of the region," read the statement released by the MOI's Media Office.
The Sulaimani Directorate of Intelligence and Security made the arrests in coordination with Kurdish Peshmerga Forces.
The statement from the MOI's Media Center of Security also said that warrants for the arrests were issued according to Iraq's Article 4 terrorism statute, adding that "the necessary actions were taken against them and they were referred to the judiciary to complete their investigation paperwork."
The article is commonly referenced by Iraqi security forces and officials as the legal framework in which an arrest was made, yet it deals exclusively with punishments to be handed down by courts, not investigative or arrest procedures.
In another post on the media office's Facebook page, the MOI announced the arrest on Tuesday of twenty members of IS in Nineveh using "precise intel." Among them were workers for the Security and Accounting team of the organization.
IS gained prominence in Iraq in early 2014, driving Iraqi security forces out of large swaths of land, including territories disputed between the Kurdistan Region and the central government.
Kurdish Peshmerga forces often fought off the terrorist group and were able to protect many of the areas invaded by them until Iraqi and pro-Iran Hashd al-Shaabi troops last October took over the regions' security and administrative authority.
The withdrawal of the Kurdish fighters has contributed to the weakened security situation of the areas, contributing to the group's ability to carry out bombings, ambushes, kidnappings, and other attacks on a regular basis even after Iraq's declaration of "final victory" over the terrorist group.
Editing by John J. Catherine