Erdogan vows to capture all of Syrian Kurdistan, no reassurance against confrontation with US
"We will clear Manbij as promised. Let nobody be disturbed by this. Because the true owners of Manbij are not those terrorist, but our Arab brothers."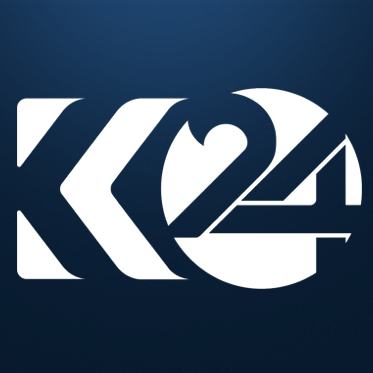 Ari Khalidi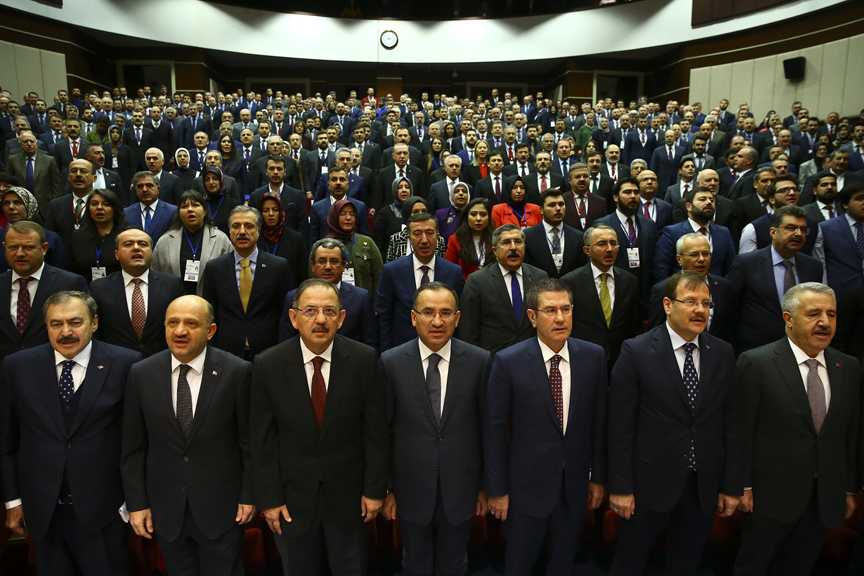 ERBIL, Kurdistan Region (Kurdistan 24) - Turkey's President Recep Tayyip Erdogan on Friday widened the geographic target of his army's offensive on the isolated Kurdish region of Afrin to include all of the Kurdish-run region and cities in northern Syria despite an inevitable confrontation, in such a case, with US forces stationed there.
Erdogan once again said that after Afrin, the town of Manbij to the east was next. He was addressing a convention of his ruling Justice and Development Party's (AKP) in Ankara.
With the intensive military campaign against Afrin entering its sixth day, Manbij, where American troops patrol as a de facto peace-keeping force between the Kurds and Turkish proxies, became yet another flashpoint between the two NATO allies with already deeply strained ties.
"We will clear Manbij as promised. Let nobody be disturbed by this. Because the true owners of Manbij are not those terrorists but our Arab brothers," Erdogan said, continuing his rhetoric along Syria's ethnic lines, similar to this week statements that Afrin's Kurds "were brought from elsewhere."
The US-backed Kurdish People's Protection Units (YPG) liberated Manbij from the Islamic State (IS) group in mid-2016 after months of clashes, leading to a harsh reaction from Ankara that launched an incursion into Syria in a bid to halt the self-declared Kurdish region's territorial expansion.
"Obama deceived us," Erdogan said earlier this week, slamming US President Donald Trump's predecessor for the military partnership he struck with Syrian Kurds in the war on the IS.
"We will then continue [the operation] as far as the border with Iraq until no terrorist is left," Erdogan stated, threatening an expanding invasion of northern Syria in his address to provincial heads of the AKP.
On Thursday, when asked if the Turks had "given assurances of any kind" with regard to Manbij, State Department Spokesperson Heather Nauert replied, "I would not say that they've given assurances. We're following this very closely."
Erdogan also criticized Trump for his call of "restraint" during a phone call Wednesday.
"I told some that it is a job we can execute in several days if we use all of our warplanes, tanks, and helicopters, leveling everything coming in our way. But as much as thinking of our soldiers' security, we are conscious of innocent civilian's lives and properties," he said about the conversation with the US President, without naming Trump.
Ankara claims to have killed over 340 "terrorists," including those of IS, a group that never had a presence in Afrin.
Afrin's Public Health Committee revealed that continued Turkish airstrikes and shelling have killed up to 40 civilians, with over 100 wounded.
Reports on the military casualties from both sides though gave conflicting numbers, with the Turks saying they had four soldiers killed and two others lost.
Editing by Nadia Riva