Syrian Kurds claim arrest of Turkish-backed death squad
Turkey's "attempts at creating chaos in our lands are completely futile and will not bring them any results."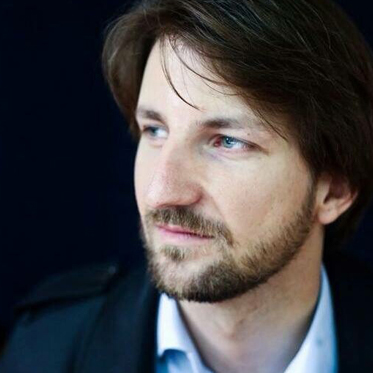 Wladimir van Wilgenburg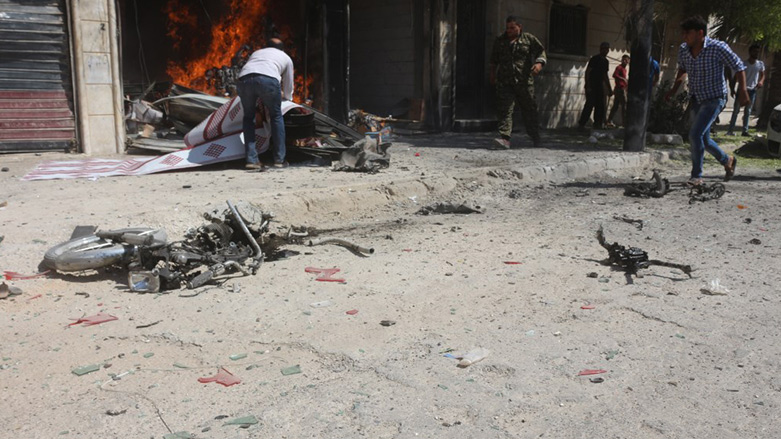 ERBIL (Kurdistan 24) – The People's Protection Units (YPG) on Tuesday said they had arrested four individuals in July accused of being sleeper cells from the Turkish-backed "Qiyam Movement."
The YPG said they carried out the arrests after tracking the leader of the sleeper cell, a Syrian civilian named Nazmi, since October 2017. The Kurdish forces claimed Nazmi allegedly received instructions from a Turkish intelligence MIT agent, Abu Imad.
"This network consists of dormant cells that have been specially trained by MIT in matters such as assassinations and the use of explosives," a YPG statement read. "In the social media channels, they called themselves 'The Qiyam Movement.'"
According to the YPG, in January 2017, the group sent a booby-trapped loudspeaker from Jarabulus to Manbij. A year later, in February 2018, the same group tried to smuggle an explosive device in a fruit juice machine to Manbij.
The Kurdish forces said its Special Operations Units arrested the suspects after a raid in July 2018 where explosive devices, weapons, and ammunition were discovered and seized.
Turkey's "attempts at creating chaos in our lands are completely futile and will not bring them any results," the statement underlined.
The YPG added that "terrorist activity" in areas the Syrian Democratic Forces (SDF) hold would "directly benefit ISIS [the Islamic State] and prolong the existence of this organization."
In a testimony to the Foreign Affairs Committee of the US Congress on Sept. 27, 2018, Nicholas A. Heras, a Middle East security analyst at the Center for a New American Security, underlined that Turkey would remain a potential threat to US-led stabilization efforts.
"Turkey's distrust of both the SDF and to be frank, the United States, will continue to create security problems for the US-led coalition and its SDF partners in Syria," he said.
"Over the last year, there has been a rising number of assassination attempts, some of them successful, against SDF officials and their local, mainly Arab allies," he added.
There are suspicions that the Turkish-backed Qiyam Movement could be behind these murders.
Earlier, both the Islamic State (IS) and the Qiyam Movement claimed responsibility for the targeting of Manbij Military Council member Hamza Zaza on Nov. 24.
Moreover, on Nov. 2, IS claimed the assassination of a prominent tribal leader in Raqqa, Bashir Faisal al-Huwaidi. The SDF said it arrested the IS leader responsible for the attack.
Salih Muslim, former co-president of the Syrian Kurdish Democratic Union Party (PYD), told Kurdistan 24 that everyone who works for cooperation between Arabs and Kurds is a target for Turkey.
For example, Omar Aloush, a senior member of the Raqqa Civil Council, was assassinated in his house in Tal Abyad by silencer guns on March 14.
"He [Huwaidi] was a very good friend of Aloush, and Aloush was killed," Muslim said. "Everyone who wants to improve relations between the Arabs and the Kurds is a target for Turkey; Huwaidi was one of them."
However, the Kurdish leader said it remains unclear who killed the Raqqa tribal leader and that IS, or even the Syrian government could be responsible for assassinations in Syria's northeast.
"Both of them don't want good relations between Kurds and Arabs."
Editing by Karzan Sulaivany