Turkey, PKK confrontation continues in Duhok, as PKK affiliate claims casualties in airstrike on Sulaimani resort
The latest direct clashes were followed by "artillery shelling" of the area by Turkish forces.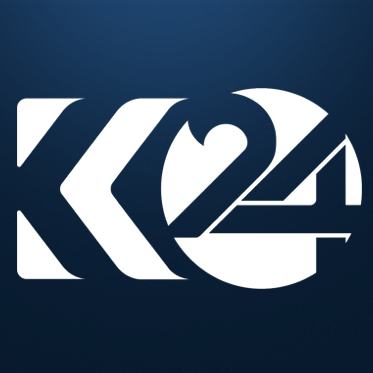 Halgurd Sherwani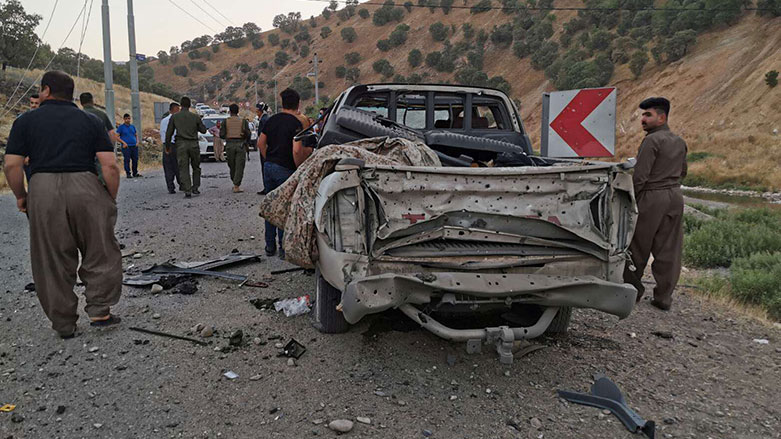 ERBIL (Kurdistan 24) – Clashes erupted between Turkish commandos and the Kurdistan Workers' Party (PKK) on Friday in an area of Duhok province, local officials told Kurdistan 24, while the Iranian opposition group, PJAK (Kurdistan Free Life Party), which is affiliated with the PKK, reported that one of its fighters had been killed and three others injured in a Turkish airstrike on a resort in Sulaimani province.
Clashes took place early Friday morning in Darkar, a sub-district of Zakho district in Duhok province. The fighting occurred between PKK militants and a unit of Turkish airborne forces, Zeravan Musa, the head of the sub-district, told Kurdistan 24, as he explained "light and heavy weapons" were used in the fighting.
The direct clashes were followed by "artillery shelling" of the area by Turkish forces, Musa added. No causalities have yet been reported.
Turkish airstrike on Kuna Masi resort
On Thursday afternoon, a Turkish airstrike targeted the Kuna Masi resort in Sulaimani province's Sharbajer area. The mountainous area is a tourist attraction, which is heavily visited during the hot summer.
Read More: VIDEO: Turkish airstrikes in Kurdistan Region strike near villages, resort
PJAK issued a statement on Friday about the airstrike the day before, as it announced, "One of our comrades was killed as a result of the attack, and three others were wounded," as they "returned from executing their tasks."
The group also said it would "share further details" in the future about the incident.
On June 15, Turkish warplanes launched Ankara's latest offensive, with intensive airstrikes against alleged PKK targets in vast areas of the Kurdistan Region, including Sinjar (Shingal), Qandil, Karacak, Zap, Avasin-Basyan, and Hakurk, as part of a military operation that Ankara calls "Operation Eagle Claw."
On May 21, according to the Armed Conflict Location & Event Data Project (ACLED), in the last five months, the vast majority—77 percent—of armed clashes and military operations involving Turkey and the PKK have taken place inside the Kurdistan Region, while only 23 percent of such incidents have occurred inside Turkey itself.
The Kurdistan Regional Government (KRG), on June 20, condemned Turkish airstrikes which earlier that day had killed at least four Kurdish residents of areas near the northern border with Turkey, where Ankara had begun yet another massive military operation in efforts purportedly targeting the PKK.
Read More: KRG condemns Turkish killing of Kurdish civilians, calls on PKK to vacate border areas
Editing by Laurie Mylroie
Additional reporting by Kurdistan 24 correspondent Islam Yousif