Iranian Kurdish official: Iran launches drones from Kirkuk to monitor Kurdish parties' activities
"An Iranian commander was present in Kirkuk during the missile attack on Koya."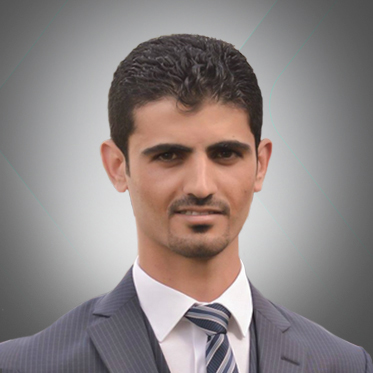 Baxtiyar Goran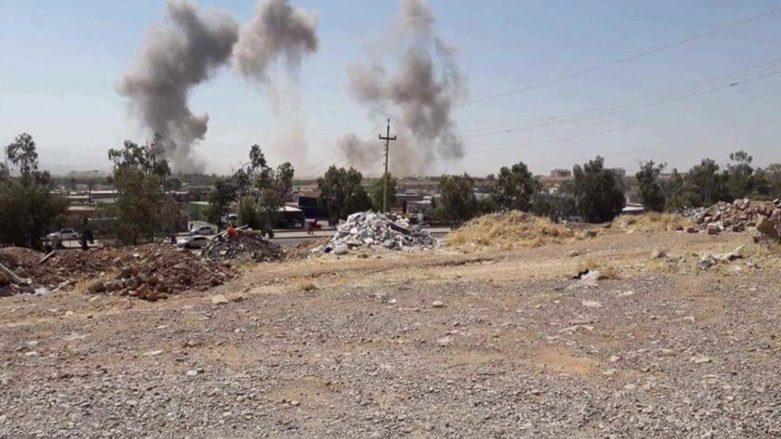 ERBIL (Kurdistan 24) – A senior Iranian Kurdish official says Iranian forces have been using Iraq as a base to launch attacks and monitor the activities of Kurdish opposition groups to the regime in Tehran.
On Sept. 8, Iranian rockets targeted the headquarters of two Iranian Kurdish opposition groups, the Kurdistan Democratic Party-Iran (KDP-I) and the Democratic Party of Iranian Kurdistan (PDKI), as well as a refugee camp for Iranian Kurds in the Kurdistan Region's Koya town.
Ceremony by @KDP1945 for those who were killed by Iranian missile attacks on 8 Sept. At least 17 and 46 injured were killed when Iran struck with seven short-range missiles #TwitterKurds #koyaattack pic.twitter.com/cvMoBCZeAe

— Wladimir (@vvanwilgenburg) October 17, 2018
Kamal Karimi, a member of the PDKI Political Bureau, told Kurdistan 24 the Revolutionary Guards had indeed launched the ballistic missile strike from inside Iran but they monitored and spied on the PDKI headquarters from a different location.
We noticed that Iranian drones flying over our headquarters before, during, and after the missile attack were not coming from Iran considering the distance and the duration the drones were flying, Karimi explained.
According to eyewitnesses, the Iranian drones were seen coming from the Iraqi government-controlled areas, the Kurdish official stated.
"We have credible intel that the drones were launched from the al-Jadida area near Kirkuk city," he added.
A military base belonging to the Ahrar al-Iraq militia group, which is a faction within the Iran-backed Hashd al-Shaabi, is located near al-Jadida village.
The senior PDKI official revealed that an Iranian commander, Sardar Baqri, was present in Kirkuk during the missile attack.
The attack on Koya reportedly killed 18 people and injured another 49.
According to Loghman Ahmedi, another PDKI official, the attack was Iran flexing its muscles to other world powers.
"It was Iran's way of showing the world that they can do whatever they want in the region without fearing any consequences," Ahmedi told Kurdistan 24.
Editing by Karzan Sulaivany