US denies Manbij agreement, despite Turkish claim
State Department Spokesperson Heather Nauert denied that any agreement existed between Washington and Ankara over the future of Manbij.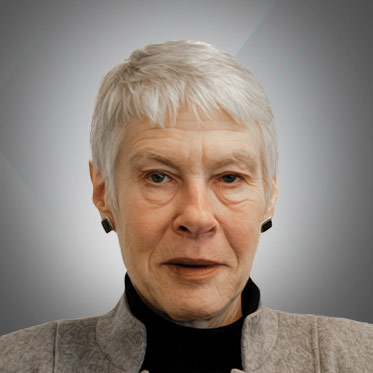 Laurie Mylroie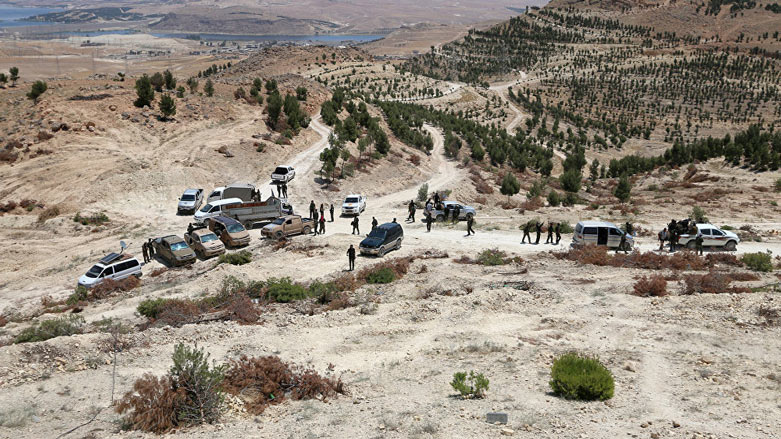 WASHINGTON DC (Kurdistan 24) - State Department Spokesperson Heather Nauert denied that any agreement existed between Washington and Ankara over the future of Manbij.
On Thursday, Turkish Foreign Minister, Mevlut Cavusoglu, speaking to Turkish media, claimed that Ankara had "a preliminary agreement" with the US on Manbij—which is now administered by a local group, the Manbij Military Council, established by the Kurdish-led Syrian Democratic Forces (SDF.)
Ankara has long complained that the Kurdish force—the People's Protection Units (YPG)—is an extension of the Kurdistan Workers' Party (PKK.) The US, along with Turkey, considers the PKK a terrorist organization, but Washington sees the YPG as a distinct and different entity.
Asked later that same day whether there was an agreement with Turkey on Manbij, Nauert said no.
"Nothing has been concluded," she replied. "Talks about Manbij are ongoing."
In February, former Secretary of State Rex Tillerson met for over three hours with Turkish President Recep Tayyip Erdogan in an effort to reduce tensions with America's NATO ally.
Cavusoglu claims that an understanding over Manbij was reached with Tillerson, but Nauert denied that at the time.
She also stated on Thursday that the new Secretary of State, Mike Pompeo, had already discussed the issue with Cavusoglu.
"This is something that we addressed at NATO," she said, when Pompeo "met with his counterpart in Brussels" on April 27.
"I will also point out that we do have a new Secretary, and so he has the ability to have conversations with the government of Turkey," she added. "They can decide a new way forward, if they should want to."
In his April 12 Senate confirmation hearing, Pompeo was critical of Turkish actions against Syria's Kurds, while, at the same time, he hailed the Kurdish-led SDF.
Pompeo, who had been CIA director before assuming his new position, told the Senate committee that the situation in Syria was "incredibly complex," adding "Turkey's entry"—actually a military assault and occupation—into the Kurdish canton of Afrin "took an already complex situation" and made it more so.
Referring to the SDF, Pompeo hailed the "group of men who did great work," as "we took the caliphate down."
In late March, French President Emmanuel Macron met with a delegation from Syrian Kurdistan and told them that French forces would be deployed to Manbij "very quickly" to join the US troops there.
A week later, the first reports of French soldiers in Manbij emerged.
Cavusoglu is to meet with Pompeo in Washington on June 4.
It appears that Pompeo will be less ready to acquiesce in Turkish demands than Tillerson had been. The US appears to be consolidating its position in eastern Syria, while sharply reducing its activities in the west of the country.
Late on Friday, Reuters reported that the Trump administration had decided to "withdraw assistance from northwest Syria," where Islamist rebels dominate, to "focus recovery efforts" on the northeast, the area liberated from the Islamic State and now administered by the SDF and its local allies.