Social media crackdown on citizens, lawmakers follows Turkey's attacks on Afrin
President Recep Tayyip Erdogan over the weekend promised to "pulverize anyone" opposing his army's offensive on the US-backed Syrian Kurds.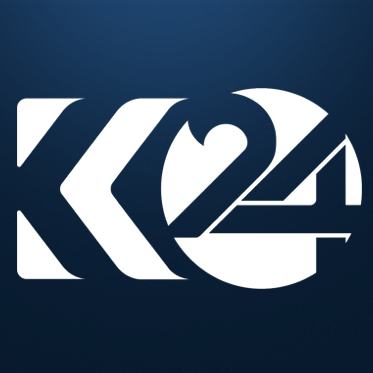 Ari Khalidi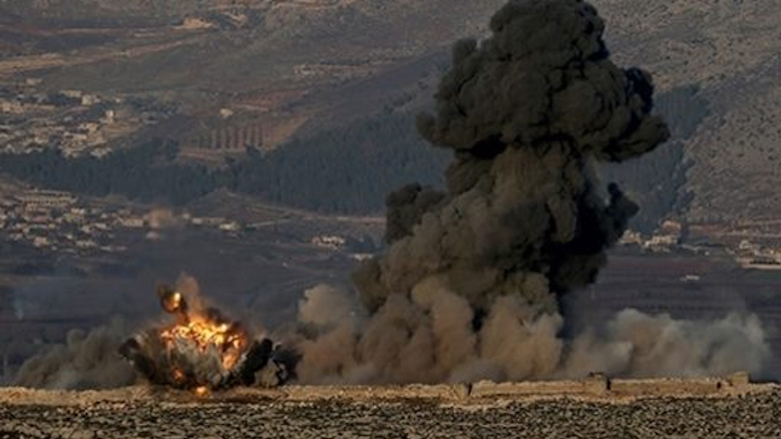 ERBIL, Kurdistan Region (Kurdistan 24) – Turkish authorities launched investigations on Monday against scores of people—among them journalists, writers, and lawmakers—and arrested dozens of others over their criticism on social media of Ankara's invasion of the Kurdish region of Afrin in northwestern Syria.
The chief public prosecutor's office in Istanbul announced probes targeting 57 individuals for the crimes of "propaganda in support of a terror group, inciting public hostility, insulting the President, and sharing content that contravenes realities."
Over the weekend, President Recep Tayyip Erdogan spoke harshly of those daring to protest his army's aerial and ground attacks on the isolated Kurdish enclave where Turkish airstrikes have killed dozens, among them civilians and fighters of the US-backed People's Protection Units (YPG).
He vowed to "pulverize" them, directing his words also at the pro-Kurdish Peoples' Democratic Party (HDP), an opposition bloc already bracing an ongoing crackdown since late 2016 that saw its Co-leader Selahattin Demirtas, nine lawmakers, 80 mayors, and thousands of members imprisoned.
In the Kurdish province of Mardin, Diyarbakir, and Mus, police arrested at least 30 people.
Journalist Nurcan Baysal and local co-head of HDP's branch in Diyarbakir's Bismil district Refai Baran were detained in midnight raids for their tweets and Facebook posts in support of the people of Afrin.
Three other journalists and authors, Ishak Karakas, Aziz Tunc, and Ismail Eskin, were also taken into custody by Istanbul police.
According to the Turkish Journalists' Association, prisons across Turkey are home to over 160 reporters, photographers, writers, and other media workers.
Elsewhere, in Van, on the border with Iranian Kurdistan, the public prosecutor began probes against four HDP lawmakers representing the province at the Turkish Parliament.
In Dersim, MP Ali Oncel was the target of another Ankara-appointed prosecutor.
HDP Spokesperson Ayhan Bilgen and Hakkari MP Nadir Yildirim were already under investigations for their tweets regarding the Afrin offensive.
Editing by Karzan Sulaivany