HRW slams Iraq's planned isolation of ISIS-affiliated families as unlawful
"Detaining families not accused of any crimes is a form of collective punishment that will fuel resentment and put the lives of thousands of people on endless hold,"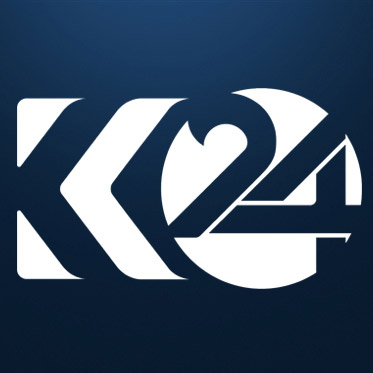 Kurdistan 24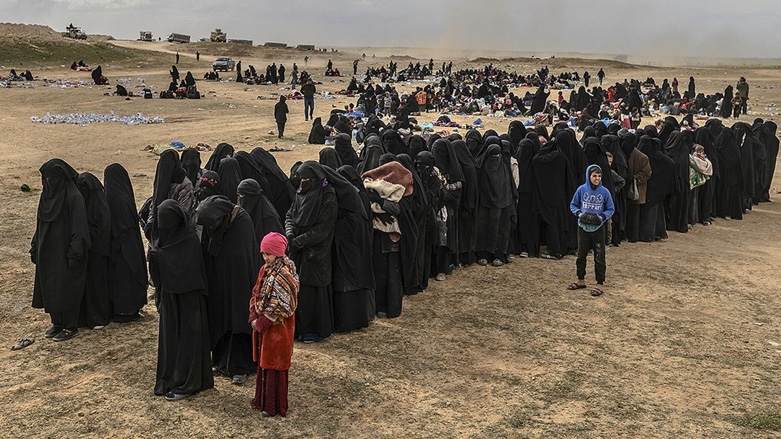 ERBIL (Kurdistan 24) – The Iraqi government's proposed plan to confine families of members of the self-proclaimed Islamic State is a violation of international law, a Human Rights Watch (HRW) official said on Tuesday.
According to Lama Fakih, deputy Middle East director at HRW, Iraq's plan to confine alleged family members of the extremist group fighters contradicts Baghdad's promise to reconcile populations after the Islamic State war.
"Detaining families not accused of any crimes is a form of collective punishment that will fuel resentment and put the lives of thousands of people on endless hold," Fakih said in a statement.
A Washington Post report published on May 2 quoted Iraqi officials who suggested Baghdad is pushing for the creation of a new detention camp aimed at isolating as many as 250,000 people, including 30,000 Iraqis captured in the last territory Kurdish forces liberated from the Islamic State in Syria in late March.
Read More: Baghdad plans detention camp for 30,000 Iraqis who lived under ISIS in Syria
In recent months, Baghdad has been negotiating an agreement to repatriate the civilians who are now under the control of the US-backed, Kurdish-led Syrian Democratic Forces (SDF) at the sprawling al-Hol camp in northern Syria. Iraqis who were captured that are classified as fighters are in separate detention facilities in Syria and Iraq.
According to the Iraqi government, roughly 20,000 Iraqi nationals have voluntarily returned from Syria and over 1,700 families now at al-Hol have registered with the United Nations for future voluntary repatriation.
"The Iraqi government is seeking to provide safety for all Iraqi citizens," Fakih stated. "But the government needs to find a way to do that without unjustly burdening women and children who have committed no crimes."
In late April, the Norwegian Refugee Council (NRC) warned that an estimated 45,000 children born under Islamic State rule who are already housed in various displacement camps in Iraq are missing civil documentation and may face total exclusion from Iraqi society, including being barred from attending school, denied access to healthcare, and deprived of their most basic rights.
As they reach adulthood, these children risk being denied state-recognized marriages, owning property, or even being formally employed.