Coalition envoy calls on Baghdad to lift ban on Kurdistan Region airports
The Iraqi government's international travel ban came into force on Sep. 29 and was extended in December 2017.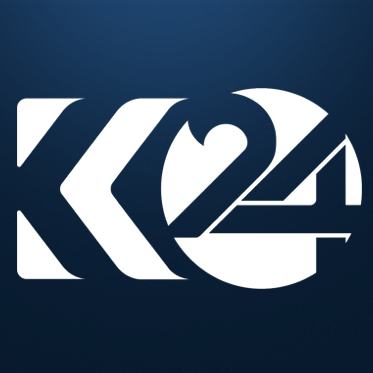 Nadia Riva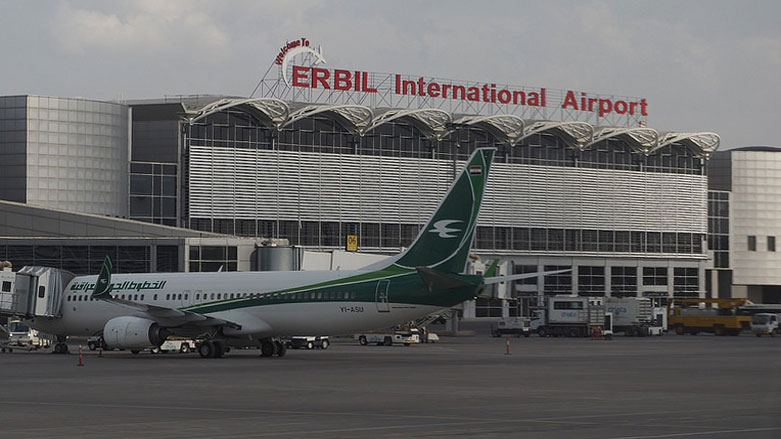 ERBIL, Kurdistan Region (Kurdistan 24) – The US Special Presidential Envoy for the Global Coalition to defeat the Islamic State (IS), Brett McGurk, on Monday called on the Iraqi government to lift the international flight ban on airports in the Kurdistan Region and praised talks being held between Erbil and Baghdad.
"Airports in Kurdistan must be reopened, and a solution to the issue of salaries and border crossings must be reached," he reportedly said, according to Abu Dhabi-based Sky News.
The Iraqi government banned international flights to Erbil and Sulaimani as part of collective punitive measures leveled against the Kurdistan Region in response to the Sep. 25 referendum on independence which saw an overwhelming majority support secession.
"We are aware of the magnitude of tensions between Baghdad and the Kurdistan Region, but we support and encourage a solution be reached between both parties," he said.
The Iraqi government's international travel ban came into force on Sep. 29 and was extended in December 2017.
Baghdad claims it will not lift the ban until it has full control and direct oversight of international airports in the semi-autonomous region. The Federal Government of Iraq has also called on all border crossings and oil fields to be handed over to Baghdad.
Earlier this year, the Kurdistan Regional Government (KRG) said it welcomed any positive steps taken by the Iraqi government to hold discussions and work toward resolving outstanding issues within the framework of the Iraqi Constitution.
Despite the collective punitive measures imposed by Baghdad, Erbil has maintained it remains committed to finding a solution to their disputes peacefully and through constructive dialogue.
KRG Prime Minister Nechirvan Barzani had his first visit to Baghdad on Saturday during which he met with Iraqi Prime Minister Haider al-Abadi. The two parties touched on several outstanding issues.
The meeting between Barzani and Abadi was the first of its kind since ties between Erbil and Baghdad considerably deteriorated in the fall of 2017. It has been welcomed as a sign that tensions are easing.
McGurk described the meeting as "encouraging" and said good and solid relations between Baghdad and Erbil could put an end to any outside interference in Iraq.
Outstanding issues between the Kurdistan Region and Iraq are related to shares of the federal budget, the control of oil fields, and disputed territories among other concerns.
Editing by Karzan Sulaivany