US opposes Turkish attack on Afrin
The US expressed its opposition to any Turkish attack on the Kurdish canton of Afrin on Thursday.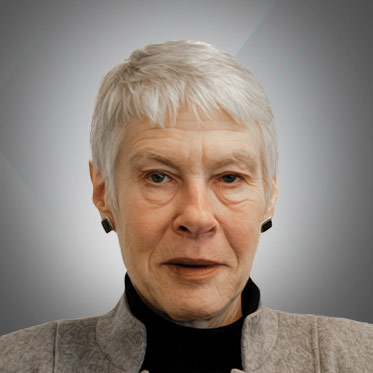 Laurie Mylroie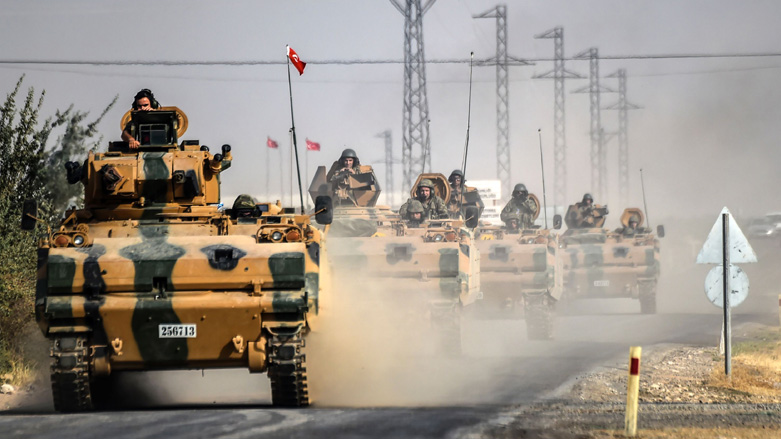 WASHINGTON DC, United States (Kurdistan 24) – The US expressed its opposition to any Turkish attack on the Kurdish canton of Afrin on Thursday.
"We would call on, certainly, the Turks not to take any action, like invading Afrin," State Department Spokesperson Heather Nauert said, responding to a question from Kurdistan 24.
"We want everyone to keep their eye on the ball," she continued. "The focus needs to be on ISIS."
Since last Thursday, when David Satterfield, Acting Assistant Secretary for Near Eastern Affairs, testified before the Senate Foreign Relations Committee (SFRC), US officials have repeatedly said that the US now plans to maintain an open-ended presence in eastern Syria.
This is a new policy, the articulation of which surprised even the Senators on the SFRC.
On Saturday, a spokesman for the Combined Joint Task Force-Operation Iraqi Resolve (CJTF-OIR), the US-led coalition fighting the Islamic State (IS) in Iraq and Syria, expanded on Satterfield's statement, explaining that the US-led coalition would create a new force in eastern Syria.
"The coalition is working jointly" with the Kurdish-led Syrian Democratic Forces (SDF) "to establish and train the new Syrian Border Security Force (BSF)," a CJTF-OIR Spokesman, Col. Thomas Veale, told Defense Post.
"Currently, there are approximately 230 individuals training in the BSF's inaugural class, with the goal of a final force size of approximately 30,000," Veale said.
Turkish officials protested the following day, even as another CJTF-OIR Spokesman, Col. Ryan Dillon, repeated pretty much the same thing that Veale had said.
On Monday, Turkish President Recep Tayyip Erdogan spoke in extremely strong terms, denouncing "this army of terror" and vowed "to drown" it "before it is born," while affirming that Turkish artillery had already begun shelling the city of Afrin.
Two days later, the US began walking back the CJTF-OIR statements. On Wednesday, flying back to Washington DC from a conference in Vancouver, Canada, where he had spoken with Turkish Foreign Minister, Mevlut Cavusoglu, Tillerson said the "entire situation" in Syria "has been misportrayed, misdescribed."
"Some people misspoke. We are not creating a border security force at all," he said. "We are trying to ensure that local elements are providing security to liberated areas."
In Washington, Pentagon spokesman Eric Pahon explained, "This is not a new 'army' or conventional 'border guard' force," adding, "these security forces are internally-focused to prevent ISIS fighters from fleeing Syria" and to "augment local security in liberated areas."
However, Turkish officials appear unmollified. Cavusoglu subsequently spoke with the Turkish media. Asked if the planned operation against Afrin had been postponed following the US statements, he replied, "No," as he affirmed, "we will intervene in Afrin."
However, the US position may well not be the most important factor in Ankara's calculations. Americans are not in Afrin—Russians are.
On Thursday, Syria threatened to shoot down any Turkish warplanes that violated its airspace. It is unlikely that Syria would have spoken so forcefully without first consulting Moscow.
On the same day, the Turkish Chief of the General Staff and the head of the National Intelligence Organization (MIT) visited Russia. Neither party has revealed much about those talks.
It would be imprudent to predict Turkey's next step, although it would seem unlikely that Ankara would attack Afrin if Russia has taken a strong stance against it.
As Cavusoglu explained, "We are talking with both Russia and Iran regarding the issue of airspace. The Russians must not oppose the Afrin operation."
Editing by Nadia Riva