Endangered large reptile species found in Kurdistan of Turkey
The one-meter-long lizard can be found in the Sirnak and Sanliurfa provinces.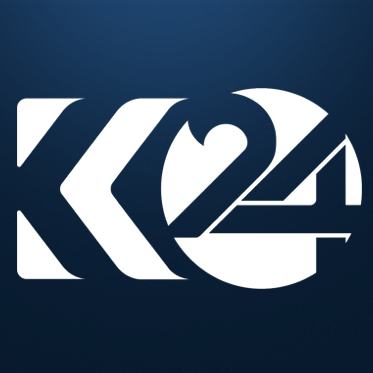 Ari Khalidi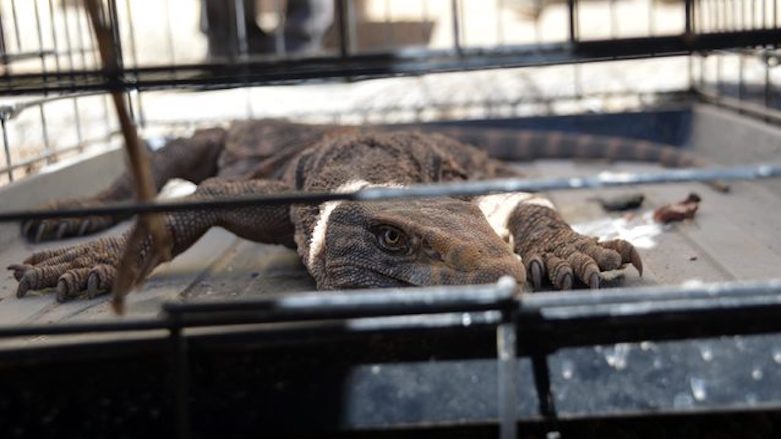 ERBIL, Kurdistan Region (Kurdistan 24) – Locals in Turkey's Kurdish province of Sirnak over the weekend found a one-meter-long monitor lizard, a member of the endangered species Varanus griseus that is endemic to Southwest Asia and North Africa.
People who spotted the reptile during a road construction project called representatives of Turkey's Directorate of Nature and National Parks to let them know of the existence of the species under threat of extinction.
Officials caged the animal to take it to a veterinarian.
Orhan Kalay of the directorate told the privately-owned Dogan news agency that they would release it to its natural habitat after a health check.
The official said the lizard could be found in a rural area between the Cizre and Silopi districts, near the border with Syria and Iraq.
"It is also known to live in the Sanliurfa Province," he said.
A carnivore, the lizard's diet consists of grasshoppers, spiders, and eggs of various animals.
Editing by Karzan Sulaivany