France could repatriate nearly 130 ISIS members from Syria
Nearly 130 French citizens that joined the Islamic State and are now detained in Syria could be returned home in the next few weeks, French media reported on Tuesday.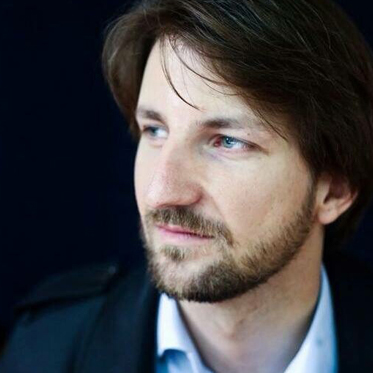 Wladimir van Wilgenburg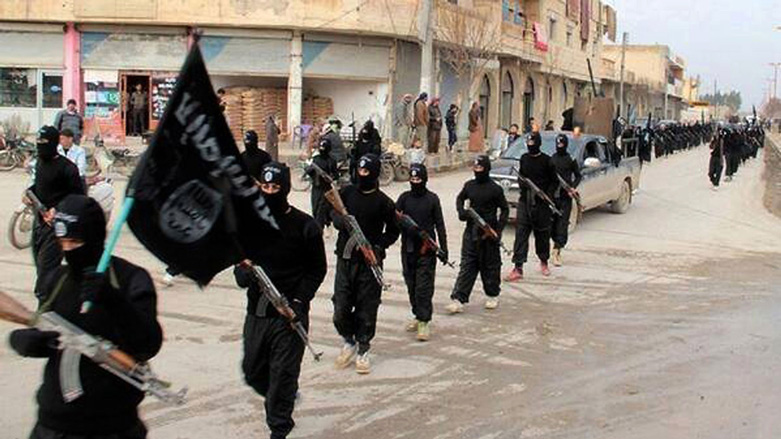 ERBIL (Kurdistan 24) – Nearly 130 French citizens that joined the Islamic State and are now detained in Syria could be returned home in the next few weeks, French media reported on Tuesday.
Paris fears that the French Islamic State prisoners held by Syrian Democratic Forces (SDF) could disappear as a result of instability in the region caused by the US decision to withdraw its troops from Syria, sources told BFMTV.
If returned, they would likely be transported by plane and be arrested upon arrival.
Though avoiding answering the question directly, a French official hinted that Paris might prefer to repatriate fighters to France and put them on trial, rather than lose track of them in Syria.
French Minister of the Interior Christophe Castaner didn't confirm the news report in an interview he gave, but said, "The French jihadists who come back, should they come back, we will jail them," adding that the US withdrawal of troops from Syria would result in some now in SDF custody being released.
He claimed that French authorities "know" the French jihadis now in Syria and Iraq and that any who return in the future would be imprisoned.
Castaner concluded by saying that he did not want to offer too many details related to sensitive information shared with "our colleagues" in Syria and also that an unspecified number of French Islamic State fighters had already returned home and are now detained.
Wassim Nasr, a media expert in jihadi movements told Kurdistan 24 that the decision is late, but necessary.
"That's what I have been advocating for more than a year," he said. "If they are French citizens, they should be under the authority of the French state, not be left in Syria or Iraq."
"Leaving French citizens in this very unstable region under the custody of the Iraqi state, or a group like the YPG [People's Protection Units], is sweeping the problem under the carpet."
Nasr spoke of French jihadists that have escaped from Iraqi prisons, such as one named Peter Cherif who was given a 15-year sentence in Baghdad in 2004, but later managed to escape in 2007.
He added that the YPG has been using the French detainees in their custody in an attempt to increase their diplomatic profile and support in the media.
"There is nothing that prevents those French jihadists from fleeing custody, being exchanged for SDF commanders by [the Islamic State], or given to Assad," he said. "In this case, it would become a bigger problem for the French state."
In December, Co-chair of the Democratic Autonomous Administration for North-East of Syria (DAA), Abdul Hamid al-Muhabash, warned that if Turkey were to conduct a threatened military operation in northeast Syria, the situation for IS prisoners may spiral "out of control."
He said that this could result in many of them escaping custody and returning to their original countries on their own, "threatening world peace."
If Tuesday's report is true, France would be the first European country to repatriate its citizens.
Local Kurdish-backed authorities in Syria have called on European governments to take back wives and children of Islamic State fighters. So far, no country has done so, mostly due to legal constrictions or out of fear that returnees could pose a security risk to their home countries.
Courts in Belgium and the Netherlands have recently made rulings ordering that their governments expedite the return of the wives and children.
According to Nasr, unlike Russia and the US who have taken some militant suspects back, European states, "were afraid of the public opinion back home."
Editing by John J. Catherine