KRG intensifies efforts to fight COVID-19 as infections soar
The Kurdistan Regional Government on Wednesday announced a series of new measures it was implementing to aid the fight against COVID-19.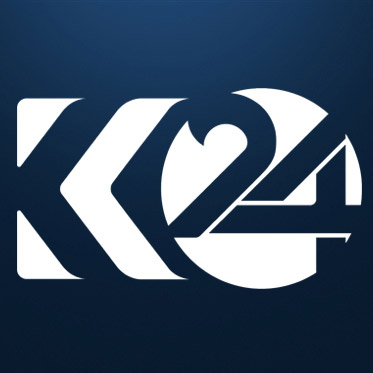 Khrush Najari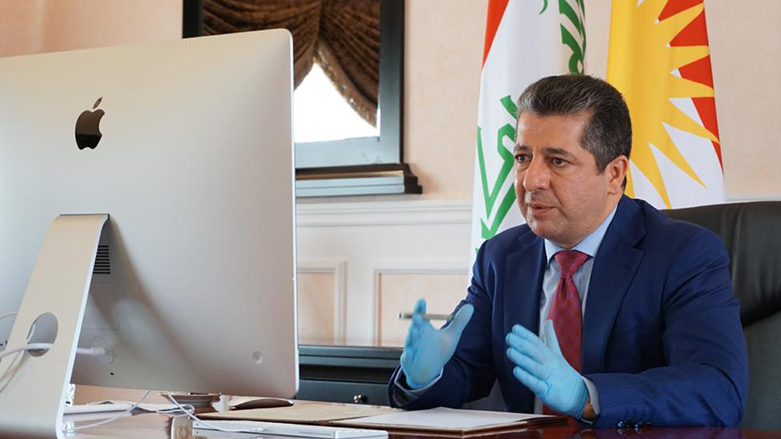 ERBIL (Kurdistan 24) – The Kurdistan Regional Government (KRG) on Wednesday announced a series of new measures it will implement to aid the fight against the new coronavirus disease, formally known as COVID-19, as the number of cases across the autonomous region continues to climb.
The announcement came following an online videoconference meeting among members of the government's high-level committee on the coronavirus chaired by Prime Minister Masrour Barzani.
Until May 23, the number of total cases KRG authorities had reported was just under 500, with daily tallies throughout much of April and May staying relatively low. However, starting in late May, and through the early days of June, recorded infections have soared, with total cases now at over 1,700, according to KRG data.
The situation, which has alarmed KRG officials, developed as the authorities phased out lockdown measures amid growing financial difficulties, especially among workers who had lost their primary source of income due to the shutdown.
Related Article: WHO: 'Breach' of health regulations, trade with Iran behind new COVID-19 spike in Iraq, Kurdistan
The KRG committee made seven decisions to add to ongoing efforts to limit the spread of COVID-19, a government statement said.
The government will "allocate an additional 5 billion Iraqi dinars to fight the pandemic," and "facilitate the production of masks and other equipment to ensure high quality and affordable pricing." The inter-provincial travel ban would remain in effect to contain the disease.
It also agreed to continue quarantine procedures for individuals returning from abroad, and campaigns to raise awareness about the disease. The KRG has also ruled to "make wearing a mask mandatory in public places and institutions," and hold violators of the regulation to account.
The committee gave authority to the regional health ministry to "expand laboratory services and set necessary mechanisms to diagnose and identify virus patients." It added that Ministry teams would "continue contact tracing and tracking suspect cases."
The KRG also announced it had tasked the ministries of interior and health and its foreign relations department to contact relevant Iraq institutions, World Health Organization (WHO) offices, consular missions, and international organizations "to seek assistance for the fight against the virus."
Editing by Karzan Sulaivany