Iraqi Sunni, Shia factions unite, marginalize Kurds once again: MP
Kurdish blocs called on the international community to intervene and put an end to the injustice being carried out against the people of the Kurdistan Region.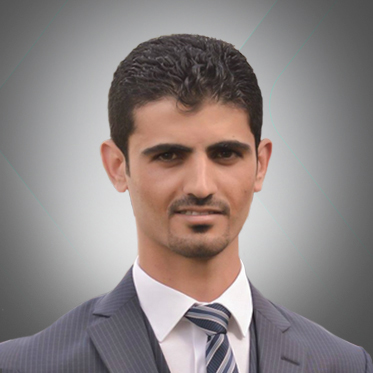 Baxtiyar Goran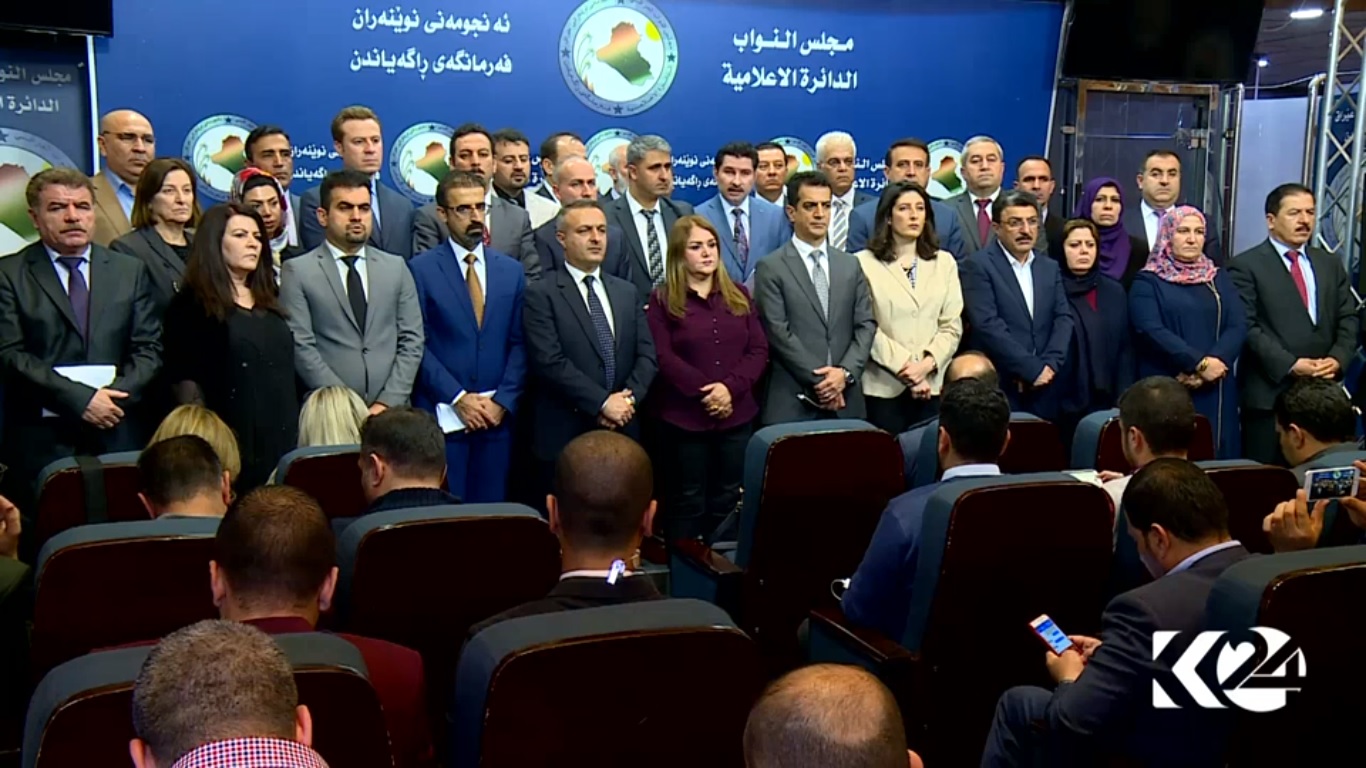 ERBIL, Kurdistan Region (Kurdistan 24) – The Iraqi Parliament has begun to pass parts of the 2018 national budget bill despite Kurdish opposition and boycott.
The Iraqi parliament on Thursday started voting on the national budget for 2018, with 180 Member of Parliaments in attendance, approving 12 articles out of 48, according to a statement released on the parliament's website.
The Iraqi Parliament failed to finish voting on the remaining articles, postponing the session till Saturday because of lack of quorum.
All five Kurdish factions in the Iraqi parliament boycotted the session.
Aram Sheikh Mohammed, Deputy Speaker of the Iraqi Parliament, who also boycotted the session, in a press conference with the Kurdish blocs stated that Kurds had been marginalized in the budget process.
Mohammed said that the leadership of the three factions was meant to meet to discuss the budget law, but the Sunni and Shia ones insisted on holding the session and start voting on the bill.
"We call on the international community and national parties to intervene to stop this injustice against the people of the Kurdistan Region," the Deputy Parliament Speaker added.
Masoud Haider, a Kurdish MP in the Iraqi Parliament, speaking to Kurdistan 24, said that Shia and Sunni factions have agreed to pass the budget law without the participation of the Kurds, and the vote was unconstitutional.
Haider warned that the mentality of marginalizing Kurds and disregarding their rights would lead to more division among the Iraqi people.
Shakhawan Abdulla, a Kurdistan Democratic Party (KDP) MP in Baghdad, stated that the policy of marginalizing Kurds was once again being implemented. He lamented that no meeting was held between the three presidencies to discuss the rights of the people of the Kurdistan Region.
If the voting continues and the budget bill is passed, Omar Kochar, an MP from the Kurdistan Islamic Union bloc, said that Kurds would then have only one option which would be to withdraw from the Iraqi political process.
"All Kurdish factions have agreed to discuss the matter [complete withdrawal from the Iraqi government], boycott the upcoming elections and not participate in the next government," Kochar told Kurdistan 24.
Editing by Nadia Riva