Turkey court upholds life sentences for prominent journalists
Ahmet Altan and others were accused of "subliminal messages" in support to overthrow Erdogan's rule.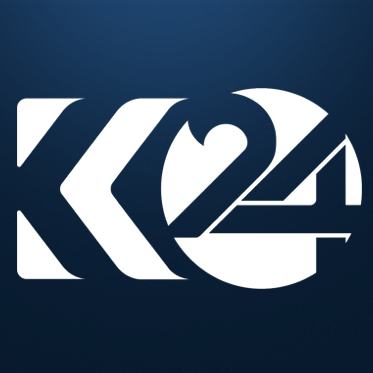 Ari Khalidi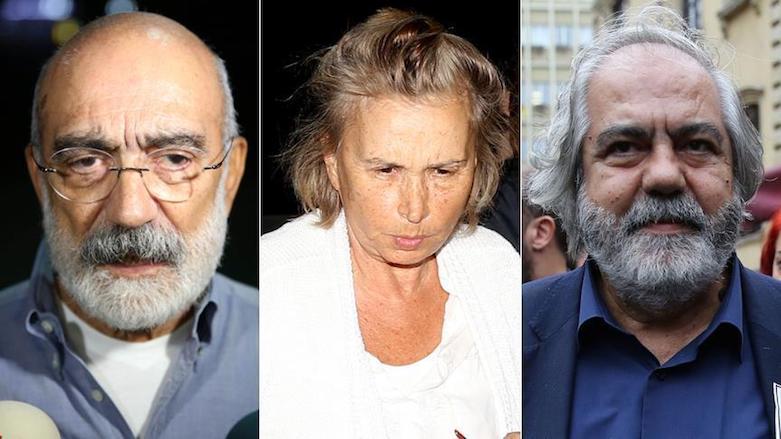 ERBIL (Kurdistan 24) – A regional Turkish court in Istanbul upheld aggravated life sentences on Tuesday for six journalists, among them two of the country's most prominent journalists Ahmet Altan, Nazli Ilicak, and the former's economist brother Mehmet Altan for "subliminal messages" in support of the overthrow of the government.
Highly critical of the policies of President Recep Tayyip Erdogan's administration, the journalists were among hundreds of other media workers, including Kurdish reporters, detained with charges of supporting terrorism in the aftermath of the failed 2016 army coup.
The life sentences against the group came in February, a month after Ahmet Altan, one of the most prolific, best-selling modern Turkish novelists and the former editor-in-chief of the now shut down Taraf newspaper, was freed only to be arrested again the day later.
Ilicak is 74, Ahmet Altan is 68, and his younger brother Mehmet is 64.
Prosecutors argue the journalists collaborated with plotters of the coup—which the government blames on the friend-turned-foe Gulenists, once powerful followers of the US self-exiled Turkish-Islamic cleric Fethullah Gulen.
Mehmet Altan was released in June months after a request by the Constitutional Court that saw his rights violated, despite a lower court's refusal to abide by the ruling of the supreme judicial authority. However, the former professor at Istanbul University now faces the prospects of detention and jail again.
"This unpleasant vaudeville which begins with a 'subliminal message,' continues with 'moral compulsion' and reaches to its apex with the regional court's accusation of 'creating an abstract danger' has shown us some facts," Altan, the novelist, said in his defense.
"First, somebody wants us to stay in jail with a sick obsession. Second, it is not possible within the framework of the law to keep us in jail. Third, some members of the judiciary who are frustrated by their desperation of being stuck where the law and the quest of those who want us jailed clash, take the risk of being disgraced and even committing a crime," he added, in words targeting the country's judiciary under Erdogan's rule.
Editing by Karzan Sulaivany