Israeli Minister: Kurdistan independence benefits West, Israel
"The time has come for the US to support the process [of an independent Kurdistan]."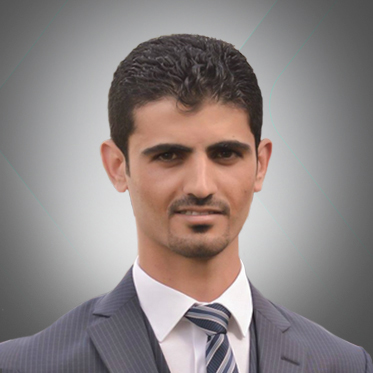 Baxtiyar Goran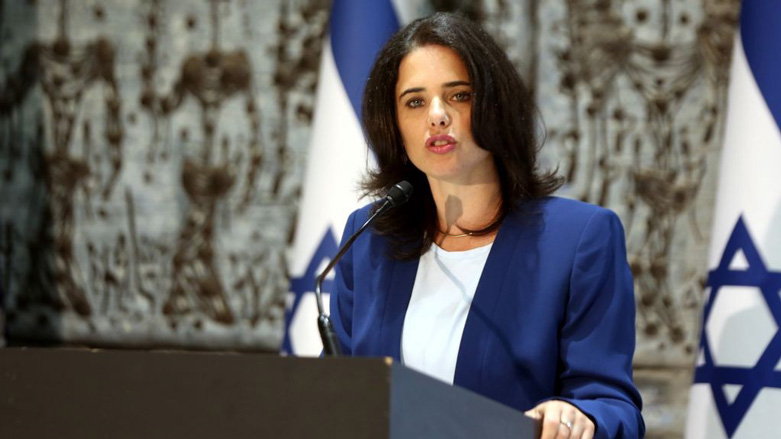 ERBIL, Kurdistan Region (Kurdistan 24) – Israeli Justice Minister Ayelet Shaked on Monday expressed her support for the establishment of an independent Kurdistan.
During an international counter-terrorism conference in Herzliya, Israel, Justice Minister Shaked said Israel supports the Kurdistan Region's desire for independence from Iraq.
"Israel [and] the Western countries have a major interest in the establishment of the state of Kurdistan," Shaked said.
"I think that the time has come for the US to support the process [of an independent Kurdistan]," she continued.
The Israeli minister's comments come as the Kurdistan Region nears a historic referendum for independence on Sep. 25.
Senior Kurdish officials have also reiterated there is no turning back despite regional and international warnings that it would lead to instability in the Middle East.
Last year, Shaked said Israel must openly call for the establishment of a Kurdish state, one which will be friendly toward Israel.
The Kurds are "politically moderate, [have] proven they can be politically committed, and [are] worthy of statehood," she added.
On Aug. 14, in a meeting with 33 members of the US Congress, Israeli Prime Minister Benjamin Netanyahu said he supports the establishment of an independent Kurdistan in northern Iraq.
With over 40 million spread across four different countries and dispersed abroad, Kurds are the largest stateless nation in the world.
The creation of an independent Kurdistan has been the long-awaited dream of Kurds worldwide.
The Kurds were promised a state during World War I, but instead saw their territory carved up by colonial powers into parts of modern-day Iraq, Syria, Turkey, and Iran.
Editing by Karzan Sulaivany