Iraqi Parliament suspends three Kurdish lawmakers for objecting to 2018 budget bill
The Iraq Parliament punished three Kurdish lawmakers in Baghdad for making speeches before parliament harshly critical of draft budget legislation two days earlier.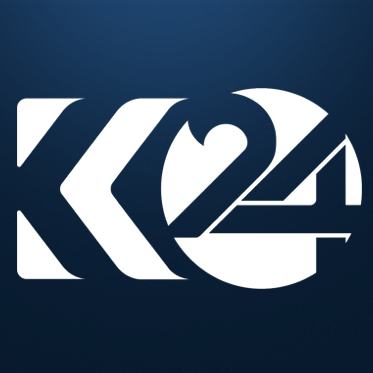 Sangar Ali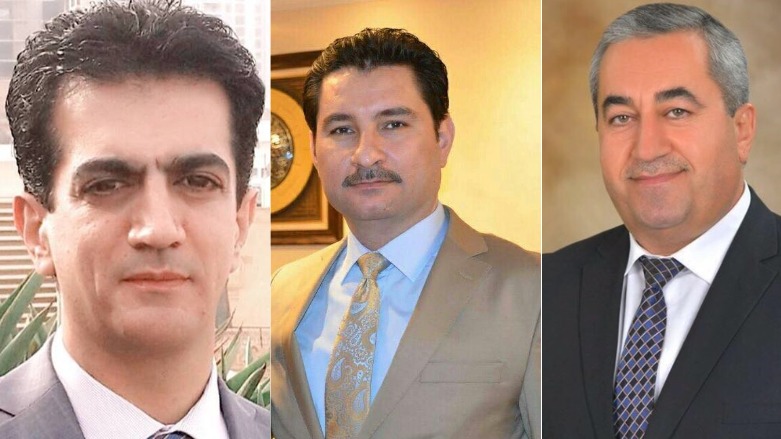 ERBIL, Kurdistan Region (Kurdistan 24) – On Wednesday, the Iraqi Parliament punished three Kurdish lawmakers in Baghdad for making speeches before parliament which were harshly critical of the draft budget legislation two days earlier.
The three are Masoud Haider, Shakhawan Abdullah, and Sirwan Abdullah, according to a document issued by the Iraqi Parliament and signed by Speaker Salim al-Jabouri.
The punishment came after Monday's parliamentary session with the Kurdish lawmakers confronting and expressing their concerns regarding the decrease of the Kurdistan Region's federal budget share from Iraq's 2018 budget bill.
The punishment includes 15 days suspension from attending parliamentary sessions, docking their salaries for the duration of the suspension, and striking the speeches they made during Monday's Parliament session from the official record.
The statement also mentions that the decision is made "to protect the glory of the parliament, respect to the Parliament's presidency, and lawmakers."
It also mentions that the three representatives will be sent to a parliamentary investigation commission for additional censure, though it stipulates that the commission will not have the authority to permanently remove them from parliament.
Since 2003, the Kurdistan Region's allotted share of the Iraqi budget has been 17 percent of the total, although Kurdish officials have widely claimed that, over the years, the Kurdistan Regional Government has never actually received the full 17 percent promised. Kurdistan's new allotment in the current 2018 budget draft legislation reduces it to 12 percent.
"It is a personal decision and contradicts the principles of the parliament," complained one of the lawmakers, Masoud Haider, on his official Facebook account.
The bill has yet to be approved by parliament, and more disagreement is expected. Aside from the controversy surrounding the budgetary reduction to the Kurdistan region, Sunni lawmakers have voiced objections to the proposed budgetary allotments to provinces with a Sunni majority.
Ties between Erbil and Baghdad drastically deteriorated following the Sep. 25 referendum on independence in the Kurdistan Region, which saw an overwhelming majority favoring statehood for the Kurdistan Region.
Immediately following the referendum, the Iraqi government imposed collective punitive measures against the Kurdistan Region including banning international flights in the region's two airports and carrying out a military operation to retake the oil-rich Kirkuk Province and other disputed territories.