After Baghdad, Kurdistan Parliament plans to vote on PUBG ban
Despite the ban, gamers in Iraq are reportedly using VPNs to bypass the government restriction and play the online video games.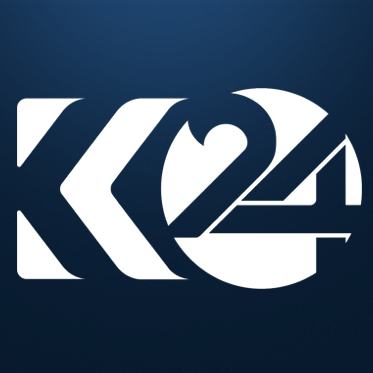 Sangar Ali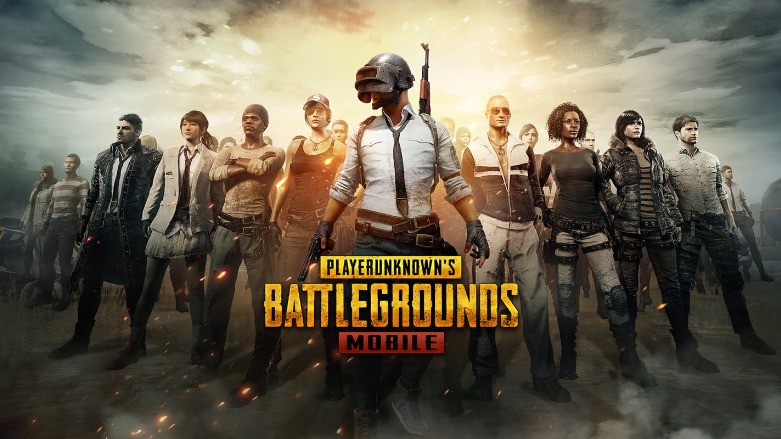 ERBIL (Kurdistan 24) – The regional parliament in the autonomous Kurdistan Region is preparing a draft bill to ban a list of popular and addictive video games, namely the fast-spreading PUBG Mobile, a Kurdish lawmaker said on Tuesday.
The move comes weeks after the Iraqi Parliament urged the federal government to ban PUBG, Fortnite, Blue Whale, and similar online video games in the country on grounds they caused social and psychological problems for the public.
However, the Iraqi Parliament's decision does not apply in the autonomous Kurdish region. Decisions or laws issued in Baghdad need to be approved or voted on by the Kurdistan Parliament before they are implemented.
Hawre Mala Star, the head of Municipalities, Transport, Communication, and Tourism Committee in the Kurdistan Parliament, told Kurdistan 24 on Tuesday that the board had held a meeting and suggested to draft a law to ban a list of addictive online video games, including PUBG, so parliament could vote on it during a session.
He did not offer details about when the bill would be voted on but noted a draft is being prepared.
It is unclear whether the bill would receive enough votes in the Kurdistan Parliament as many people on Kurdish and Iraqi social media networks had strongly criticized Baghdad for the move. Users claimed banning video games is not a priority for the current situation in Iraq, and instead, the federal government should end unemployment for youth, improve living conditions, and develop infrastructure and basic services.
Kurdistan 24 has learned that players in Iraq are using VPNs to bypass the government ban and play the online video games.
PUBG, or PlayerUnknown's Battlegrounds, is an online multiplayer game where dozens of players compete for the top spot. Sessions often last for hours sometimes.
In October, an Islamic religious authority in the Kurdistan Region ruled it haram (forbidden) to play PUBG for over "a few minutes" per day, or if playing it impedes a participant's daily responsibilities.
In late November, a young male accidentally killed one of his friends with a shotgun, in what was said to be a "roleplay" of PUBG.
Late last year, Iraq's top Shia cleric, Ali al-Sistani, advised the country's people to be wary of becoming addicted to PUBG if it turned its players aggressive. Recently, another senior Shia cleric and political figure, Muqtada al-Sadr, called on the youth to stay away from the game, claiming there were no intellectual or community aspects to it.
Local judicial authorities have also reported that the game has led to divorce among some couples in the Kurdistan Region and Iraq.
Iraq is not the only country that has banned PUBG. India, Nepal, and China have also restricted the use of the game.
Editing by Karzan Sulaivany
(Additional reporting by Hoshmand Sadiq)