Turkish president threatens Syrian Kurds amid increasing clashes in northeast Syria
Erdogan's statement comes just over a year from Turkey's cross-border military incursion, during which its Syrian proxy militias are alleged to have committed war crimes.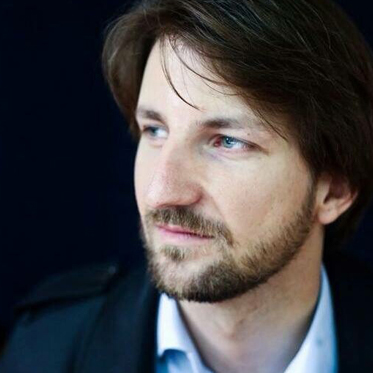 Wladimir van Wilgenburg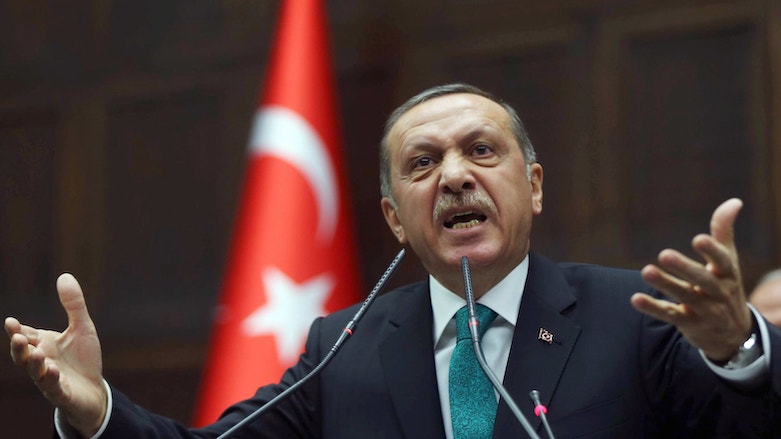 ERBIL (Kurdistan 24) – The Turkish President Recep Tayyip Erdoğan on Saturday again threatened Syrian Kurds amid an increase in clashes between Kurdish-led forces and Turkish affiliated groups.
Related Article: SDF says attacks by Turkey and Turkish-backed groups increasing
President Recep Tayyip Erdoğan delivered remarks at the 7th Ordinary Provincial Congress of the Justice and Development (AK) Party in Kayseri and the key handover ceremony of Kayseri Urban Transformation Project, the website of the Turkish presidency said.
"Recently, we have seen that the efforts for a new terrorist formation near the Iraqi border in Syria have been accelerated. Let me say this more clearly; there is an effort to establish a terror state there. I would like to say this without beating around the bush: Turkey will never allow the establishment of a terror state right beside its borders. We will do whatever is necessary and drain this swamp of terrorism."
Since Tuesday, there has been an increase in Turkish attacks, especially near Ain al-Issa and Manbij. This comes just over a year after Ankara launched an offensive in northern Syria on October 9, 2019, killing dozens of civilians and displacing hundreds of thousands of others. The campaign sparked several allegations of acts of war crimes committed by Ankara-aligned groups.
Related Article: UN human rights chief calls on Ankara to investigate war crimes by Turkish-backed groups in Syria
A ceasefire deal was first reached between the US and Turkey on October 17 of that year and then another between Russia and Turkey days later on October 22 that stopped Turkish expansion attempts.
Despite this, Turkey continues drone strikes and shelling on positions held by the Kurdish-led Syrian Democratic Forces (SDF), the US-led Coalition's leading partner in Syria in the fight against the Islamic State terror group.
On October 22, Russian foreign ministry spokesperson Maria Zakharova claimed that developments in northeastern Syria are "becoming increasingly alarming. Washington is still trying to severe ties between the Kurds and the multi-faith Syrian nation and is fueling separatist sentiments."
In August, Turkey, Iran, and Russia also condemned Israeli airstrikes in Syria and an oil deal between a US company and the local Kurdish-led authorities to modernize oil fields in northeast Syria.
The attacks on SDF positions in northeast Syria also increased after Turkey withdrew last week from one military observation point in Idlib in a deal with Russia.
Thomas McClure, a Syria-based researcher at the Rojava Information Center, told Kurdistan 24 that there is a constant Turkish threat against the Kurdish-led Autonomous Administration North and East Syria (AANES).
"But when Turkey and Russia join voices to attack the autonomous region, its residents have particular reason to be concerned."
"Damascus accuses [AANES] of engaging in separatism, though political and military leaders have been calling in vain for Damascus to engage in meaningful dialogue over their regions' future."
After the Turkish cross-border military incursion last year, the Syrian-Kurdish-led authorities have attempted to reach a deal with Damascus on the autonomous region's future without any results.
"Meanwhile, Russia can use Erdogan's Turkey as an attack dog, unleashing them against the autonomous regions to exert political pressure at the cost of human lives - while simultaneously making easy gains as Turkey retreats elsewhere. Erdogan and Putin's efforts to carve up the Middle East in their favour continue. The question is not if, but when, a fresh Turkish assault against NES will come."
Editing by Khrush Najari