Kirkuk garbage crisis worsens as Iraq revokes contract with Kurdish company
"Due to the garbage pile-up in the streets and neighborhoods of Kirkuk in the past two weeks, the city is exposed to environmental and health risks that will affect the people's lives."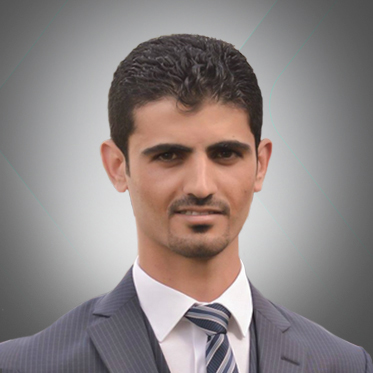 Baxtiyar Goran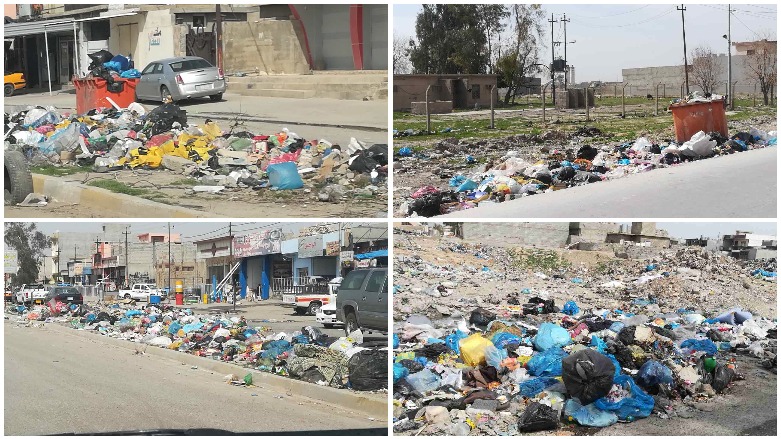 ERBIL, Kurdistan Region (Kurdistan 24) – The Iraqi government has revoked a contract with a local company in Kirkuk owned by Kurds, which has resulted in a garbage crisis in the oil-rich province, the owner of the business said on Thursday.
Khalid Shinke, the owner of the garbage removal firm, told Kurdistan 24 that the Iraqi government canceled the contract with his company on Feb. 28, leading to the suspension of garbage collection across Kirkuk.
Shinke added that the central government in Baghdad still owes his company 12 billion IQD.
According to the company's figures, 600 tons of garbage is collected in Kirkuk's neighborhoods and streets on a daily basis despite the city's municipality only able to handle 100 tons.
Reporting from Kirkuk, a Kurdistan 24 correspondent said garbage had piled up in many of Kirkuk's neighborhoods and streets, highlighting the local government's failure to address the matter.
Hawkar Salaiye, a local activist, told the Sulaimani-based Wishe website that the local government, particularly Baghdad-appointed governor Rakan Saeed—who is a candidate for the upcoming parliamentary election—wants to use the garbage crisis as leverage during the election campaign.
"Due to the garbage pile-up in the streets and neighborhoods of Kirkuk in the past two weeks, the city is exposed to environmental and health risks that will affect the people's lives," Salaiye warned.
A garbage crisis recently hit Iraq's southern Basra Province due to a strike by municipal workers in protest against a delay of their salaries by the Iraqi government:
Editing by Karzan Sulaivany