Senior Syrian Kurdish official calls on US to implement no-fly zone to protect Kurds from Turkey
"We would very much welcome that [a no-fly zone]. We would welcome it even more if it could also include Afrin."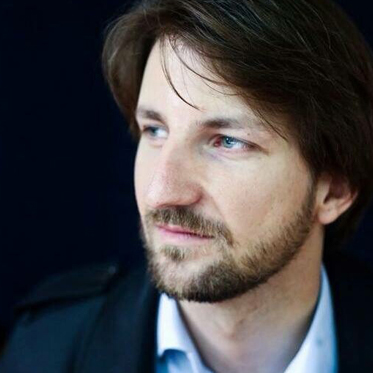 Wladimir van Wilgenburg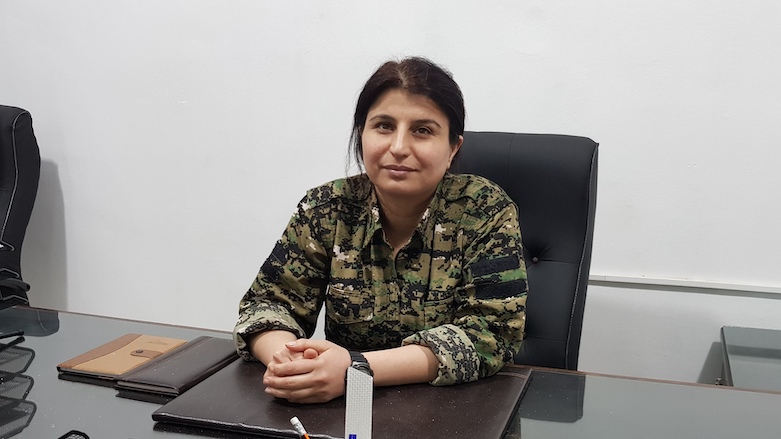 ERBIL (Kurdistan 24) – Jihan Sheikh Ahmed, the Kurdish co-head of the Defense Office in the self-administration of the north and east of Syria, said she would welcome any plans to establish a no-fly zone in the country's northeast to prevent attacks by the Turkish government.
Ahmed's remarks came following comments a senior American official made on the United States' potential plans to stay in northeast Syria.
Ambassador James Jeffrey, US Special Representative for Syria Engagement, told reporters on Monday that Washington would leave Syria only after the defeat of the Islamic State (IS), the withdrawal of all Iran-commanded forces across Syria, and "an irreversible political process."
Amb. Jeffrey also said US President Donald Trump had various options for future American involvement in Syria's northeast.
"Remember, we were present not in northern Iraq but over northern Iraq in Operation Northern Watch for 13 years. That can be a UN force. Under 2254, there is language on a UN-managed and operated ceasefire. That can be partner forces. That can be other countries' forces," he said.
Jeffrey was referring to Operation Provide Comfort during which a no-fly zone was established – which helped deter Baghdad from attacking the Kurdistan Region from 1991 through 2003, when the US-led coalition overthrew Saddam Hussein and his regime.
This led to the Kurdistan National Assembly's establishment of the Kurdistan Regional Government in 1991, the first democratically elected parliament in Kurdistan (and in Iraq).
In September, Jeffrey also said there was a possible scenario to implement the same model as 1991.
Ahmed told Kurdistan 24 that Turkey would not be able to invade northeast Syria without a green light from the US. Nevertheless, she said a no-fly zone is necessary.
"We would very much welcome that. We would welcome it even more if it could also include Afrin," she added.
Turkey and Turkish-backed armed groups captured the Afrin region on March 18 in a campaign that lasted over two months. During the operation, hundreds of civilians were killed and thousands more displaced.
"Turkey had no legitimate reasons to attack Afrin," Ahmed said. "In international law, this is not allowed."
During an international forum on Afrin on Tuesday, Nesrin Abdullah, the commander of the Women's Protection Units (YPJ), called for a no-fly zone.
"We need an international no-fly zone," she said. "Even without a no-fly zone, we could resist for 58 days [in Afrin]."
Ahmed, meanwhile, underlined the need for US and French armed forces to remain in Syria in the future to prevent an IS resurgence.
According to the Syrian Kurdish official, IS still poses a threat even after the group's military defeat through its sleeper cells and "radical mentality."
"The coalition represented by the US and France needs to cooperate to deal with this threat."
Ahmed also urged the US to do more to pressure Turkey, rather than remain silent, which she said appeases Turkey to apply more pressure on Kurds.
"They should put limits on Turkey through other NATO members to stop these aggressive practices."
She reiterated that a no-fly zone should be established over the region and that the coalition train intelligence and local security forces to counter sleeper cell networks.
Editing by Karzan Sulaivany