Over 570 lawyers arrested in Turkey in last 18 months
An opposition MP said the government had created "a new category of crime" for those opposing Turkey's military offensive targeting the Kurdish region of Afrin in Syrian Kurdistan.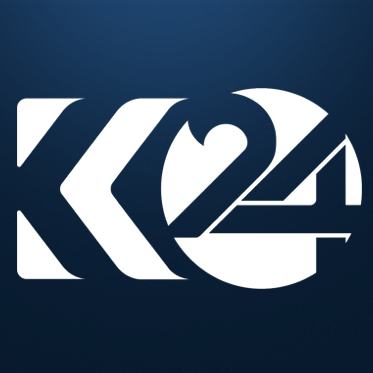 Ari Khalidi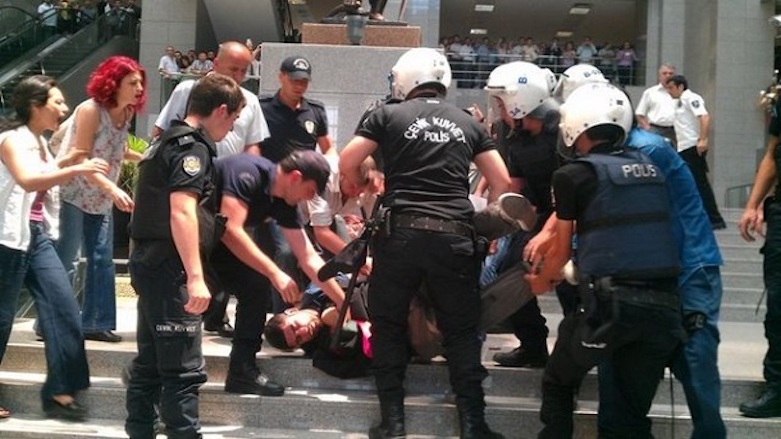 ERBIL, Kurdistan Region (Kurdistan 24) – An opposition lawmaker in Turkey revealed on Tuesday that authorities had arrested 572 lawyers during the one and a half year-long state of emergency in place since a failed military coup to topple the administration of President Recep Tayyip Erdogan.
Republican People's Party (CHP) lawmaker Senal Sarihan told a press conference at the Turkish Parliament that of the lawyers arrested, 488 faced maltreatment in police custody, as 79 of them were given prison sentences.
Reports from mid-2016 onward show that the majority of lawyers detained were accused of membership in "terrorist organizations" among them the Kurdistan Workers' Party (PKK) that is fighting the Turkish state over Kurdish self-rule, the US-based Islamic cleric Fethullah Gulen's movement which opposes the government, and far-left groups.
The government has extended the nationwide state of emergency—unseen since the 1980 military coup—six times already.
Sarihan said that Erdogan's government was violating lawyers' internationally-enshrined rights for merely doing their job.
"We call on the judiciary to take action for the freedom of those unjustly detained," Sarihan said, according to Kurdistan 24's Ankara bureau.
The MP, whose party expressed support for the now two-week-long Turkish invasion of the Kurdish region of Afrin in Syrian Kurdistan (Rojava), attacked the government for "creating a new category of crime" specifically for those opposing the military campaign.
She said Erdogan and his ministers were targeting individuals, civic organizations, and unions before judiciary launched probes.
Sarihan also stated that 311 people were detained for their criticism of the Afrin operation on social media posts, and 11 executives of the country's top medics' associations faced the same fate over a statement in which they called for peace.
Last week, the International Bar Association's Human Rights Institute (IBAHRI) urged the Turkish government to stop persecuting lawyers.
"This situation demonstrates a flagrant disregard for the rule of law and is a deliberate attack on human rights defenders and legal professionals. We call on the Turkish government to bring an end to this deplorable situation and to adhere to international instruments," IBAHRI's Co-Chair Ambassador Hans Corell said.
According to IBAHRI, 1,488 lawyers were prosecuted, and 34 bar associations were shut down in Turkey.
Editing by Karzan Sulaivany