Hashd al-Shaabi Deputy Commander: 20,000 IS fighters remain active in Iraq
According to the Shia-dominated militia official, there are nearly 200 Islamic State fighters around the Iraqi capital of Baghdad participating in terrorist activities.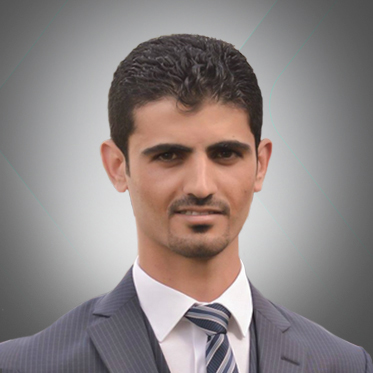 Baxtiyar Goran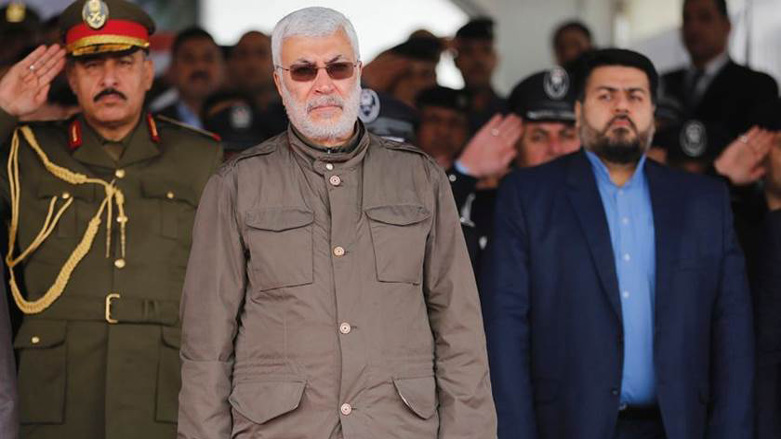 ERBIL (Kurdistan 24) – The Deputy Commander of the Iranian-backed Hashd al-Shaabi militia says the war against the Islamic State (IS) in Iraq is not over yet, claiming that thousands of extremists are still active in the country.
Addressing a crowd at a ceremony last week, Abu Mahdi al-Muhandis, the Deputy Commander of the Shia-dominated Hashd al-Shaabi, said the security and military situation in Iraq was still fragile.
Muhandis noted that the country needed a more consistent security situation, pointing to areas on the Syrian border and the district of Hawija in Kirkuk province which are still unstable.
"We believe, according to our accurate figures, that there were 60,000 IS fighters [active in the country since the group emerged in mid-2014], where 20,000 of them were killed and another 20,000 fighters who were arrested by Iraqi security forces or fled outside country," he stated.
According to the Hashd al-Shaabi commander, there are about 20,000 IS fighters who remain active in Iraq.
"About 120 IS extremists were responsible for previous bombings in Baghdad," he added, stating that there are nearly 200 IS fighters around the Iraqi capital participating in terrorist activities.
Muhandis, who is on the United States' list of designated terrorists, claimed he did not "want to make the matter gloomy," but warned that IS extremists still pose a danger to the security of the country.
In December 2017, Iraqi Prime Minister Haider al-Abadi announced a "final victory" over IS following three years of fierce war against the extremist group.
However, IS has shown it is still capable of launching attacks in various parts of Iraq, with areas in and around Kirkuk being a prime target.
Editing by Karzan Sulaivany