Turkey hands out 'warnings' to US, Iraq, Kurds, Cyprus, and Greece
"Turkey is intent on never giving concessions from its rights and interests."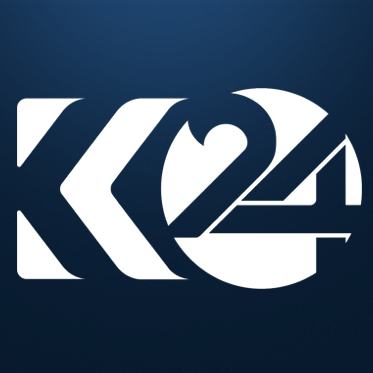 Ari Khalidi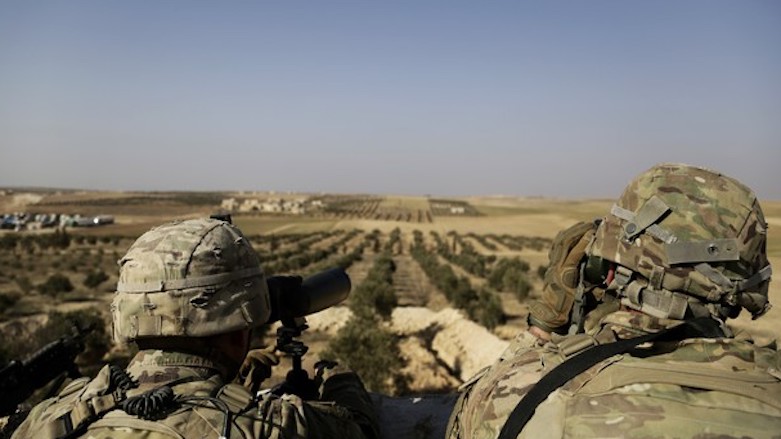 ERBIL, Kurdistan Region (Kurdistan 24) – Turkey's National Security Council headed by President Recep Tayyip Erdogan on Wednesday threatened that Ankara would "take action" to drive out Kurdish groups in Syria and Iraq if the United States and Baghdad failed to do so.
The council's monthly meeting in Ankara, comprised of civilian and military Turkish leadership, lasted four hours.
"Turkey will not hesitate to use initiative if terrorists in Manbij are not driven away," a statement on Erdogan's presidential website read, warning the US whose special forces there in the northern Syrian town continue to work with Kurdish-led groups.
Manbij has become a new flashpoint after Turkey's Russian-approved invasion of Afrin westward.
The Turkish offensive brought the NATO allies Washington and Ankara into a potential confrontation over the former's support for its Kurdish allies who Turks label "terrorists."
Having displaced hundreds of thousands of local Kurds from Afrin, Turkey continued to say in the statement that its intention was "to give the region back to its rightful owners" who were, the majority of them Sunni Arabs, hosted as refugees in Turkey.
In sterner tone to Baghdad, Ankara said it expected the Iraqi government "to prevent the activities of the terrorist organization" in Sinjar and Qandil mountains.
It was referring to the Kurdistan Workers' Party (PKK) that is in a decades-long conflict with the Turkish state over suppression of the Kurdish people and their demands.
"If this does not happen, then Turkey itself will prevent it," the statement read, reiterating long-held threats of an incursion.
The Turkish leadership also slammed Greece and the Republic of Cyprus due to a disagreement about exploration and drilling activities in swaths of underwater gas fields in the Eastern Mediterranean.
"Turkey is intent on never giving concessions when it comes to its right and interests there," the national security council said, demanding a share for itself and the self-declared Turkish republic north of Cyprus which remains under Ankara's occupation.
Editing by Karzan Sulaivany