HDP leader accuses Germany of 'dirty deals' with Turkey over Afrin
According to figures by Germany's Ministry of Economic Affairs, arms exports to Turkey increased in 2018.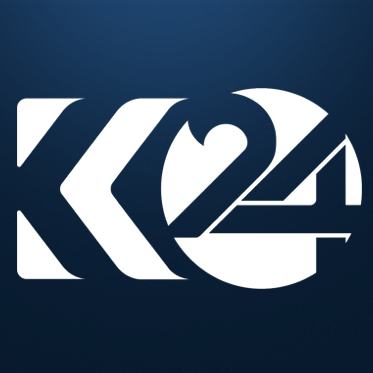 Ari Khalidi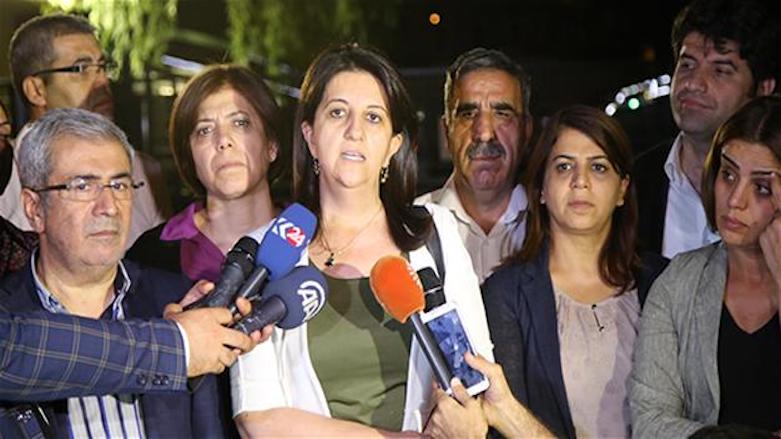 ERBIL, Kurdistan Region (Kurdistan 24) – Pervin Buldan, the Co-leader of Turkey's opposition Peoples' Democratic Party (HDP) on Saturday accused the German government of engaging in "dirty deals" and continuing to sell weapons to Turkey which is attacking the Afrin region in Syrian Kurdistan.
Addressing a crowd of some 11,000 diaspora Kurds during a Newroz celebration in the capital city of the German state of Lower Saxony Hanover, Buldan urged the Berlin government "not to ignore Kurdish people's quest for freedom."
"We know [you] are giving Turkey tanks and artillery. These dirty deals even cause us difficulty in celebrating Newroz here. There are raids on Kurdish civil organizations in Germany," she said, criticizing Berlin's relations with Ankara.
Her remarks appeared on the HDP's website.
According to a Thursday report on Germany's public international broadcaster Deutsche Welle, arms exports to Turkey increased in 2018, despite several political and diplomatic differences between the two NATO allies.
The German Ministry of Economic Affairs said that in the first five-and-a-half weeks of the Turkish assault on Afrin, 20 export authorizations for German arms to Turkey were granted.
They had a value of 4.4 million Euros, significantly higher than the average of the previous year for such a period with 14 permits worth 3.6 million Euros.
Airstrikes, ground shelling, and advances on the ground by the Turkish army and its Islamist-dominated Free Syrian Army (FSA) proxies have killed over 250 civilians in besieged Afrin.
Buldan tied the release from a Turkish prison of the German journalist Deniz Yucel to "bargains" between the two countries.
Yucel was detained in Turkey without charges for over a year and released last month only after a series of secret talks between German government figures including the outgoing Foreign Minister Sigmar Gabriel and Turkish officials, including President Recep Tayyip Erdogan.
An indictment prepared the day Turkey released Yucel demanded up to 18 years of imprisonment for him over charges of "membership in a terrorist organization and espionage."
Erdogan had called Yucel a "spy and terrorist" for his interviews with Kurdistan Workers' Party (PKK) leaders and vowed that the German-Turkish journalist would never be released "as long as I am the President."
Editing by Karzan Sulaivany