Mother of 3 children who perished in fire dies in Kurdistan Region hospital
A Kurdish woman named Sewan Qadr who was badly burned in a recent house fire in the Kurdistan Region that killed her three children died on Monday.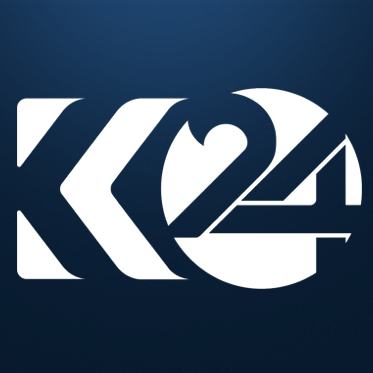 Sangar Ali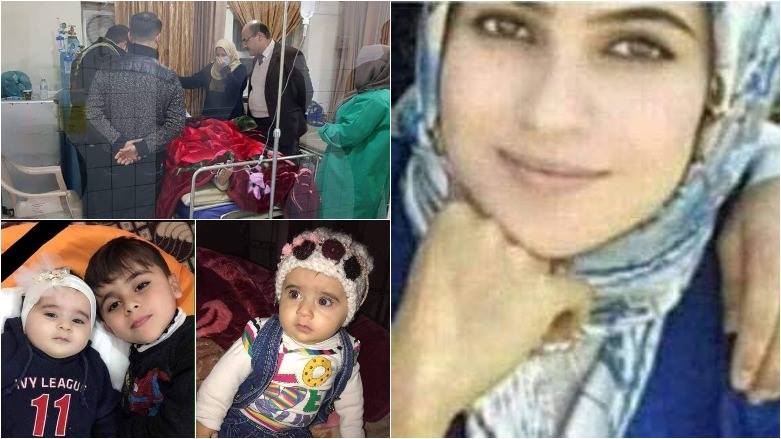 ERBIL (Kurdistan 24) – A 23-year-old Kurdish woman named Sewan Qadr who was badly burned in a recent house fire that killed her three children died on Monday at a hospital in the Kurdistan Region.
Qadr's husband has been arrested on suspicion of having intentionally set the fire on the evening of Dec. 16 in Sulaimani's town of Chamchamal because of what one relative called a "family issue."
She sustained burns to over 90 percent of her body. After a week of medical treatment, Qadr finally succumbed to her injuries in Sulaimani Emergency Hospital, family members told Kurdistan 24 on Monday.
Top officials from the Kurdistan Regional Government (KRG) had previously pledged that she would get the best treatment available and that she would be transported to a medical facility in Turkey when it was possible to move her. The chances of survival in cases where burns are so extensive are very low since it is extremely difficult for doctors to prevent serious infection when so large a percentage of the victim's body has been affected.
Qadr regained consciousness in the hospital and interacted with family members. They did not tell her that her three children had died to spare her the shock while she was in such a critical state and in a great deal of physical pain.
Neighbors told the media that at least part of the reason she was so seriously burned was that she had tried to rescue her children, aged between one and three years old.
The police have announced that they are investigating the causes of the fire and are holding Qadr's husband in custody, though no formal charge has been named. It has been reported that security footage provided by a neighbor implicates him in the act of setting the fire.
Qadr's uncle, who said he had been very close to her, told Kurdistan 24 stated that a "family issue" was the cause of the tragedy, and that he had been in constant contact with her over the past 40 days, implying that he or possibly other family members were attempting to resolve an ongoing problem.
He asked young people to avoid "chasing another beautiful lady after they get married," seeming to indirectly accuse Qadr's husband.
The grieving family member then told reporters gathered outside the hospital of his niece's final words, in which she appeared to think her children were with her, possibly in her arms.
"The last thing she said was asking her aunt to come and remove her children from her chest because she felt so much pain."
"Once we heard that, we knew her children had come to take their mother with them to heaven," he said as he broke down crying, telling those present he could speak no more.
Later in the day, her body was taken back to Chamchamal, where she was buried next to all three of her young ones. Afterward, the town's mayor declared two days of general mourning in honor of their tragic deaths.
Editing by John J. Catherine