Kurdistan Region ready to mediate between Turkey, YPG: Barzani
"We have historical and political relations with them. We are one nation. The solidarity is shown with the Kurdish people."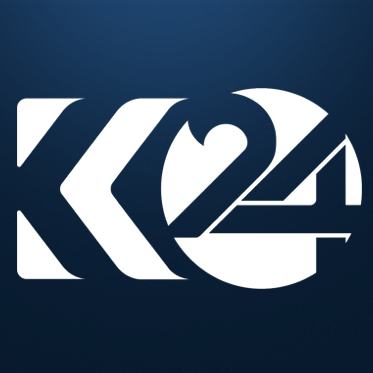 Nadia Riva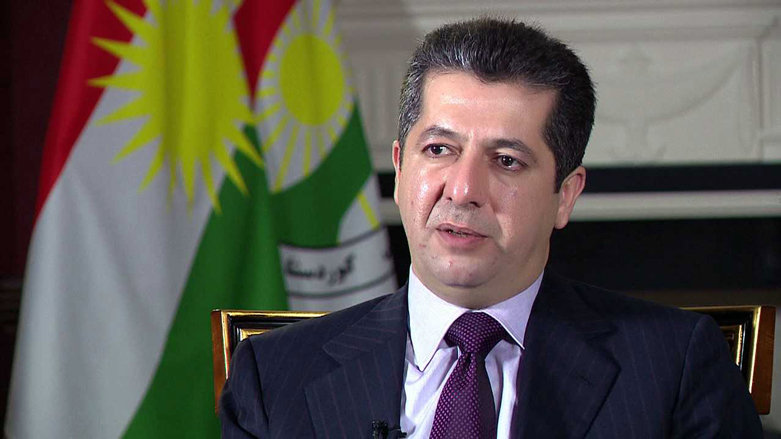 ERBIL, Kurdistan Region (Kurdistan 24) – The head of the Kurdistan Region's intelligence and security agency said the Kurdistan Regional Government (KRG) is willing to help mediate between Turkey and the besieged Syrian People's Protection Units (YPG) to mitigate the toll of the fight on civilians.
In an interview with Al-Monitor published on Sunday, chancellor of the Kurdistan Region's Security Council (KRSC) Masrour Barzani addressed the current situation in Afrin and expressed solidarity with the Kurdish people in the northwestern Syrian Kurdish-controlled enclave.
"There are huge numbers of civilians who are caught in the middle of this conflict," Barzani said. "We have historical and political relations with them. We are one nation. The solidarity is shown with the Kurdish people."
The top security official stressed that the KRG was against violence and war and that issues "that can be resolved peacefully should be addressed as such."
On Jan. 20, Turkey announced the military operation intended to drive out the YPG, its Women's Protection Units (YPJ), and the ruling Democratic Union Party (PYD) from Afrin.
"These innocent civilians need humanitarian support, and we are ready to provide any assistance we can to ease their suffering," Barzani said.
When asked if there would be a possibility of the KRG mediating between Turkey and the YPG, the security chief did not rule it out.
"If there is anything we can do to save innocent lives we certainly will," Chancellor Barzani said.
Ankara views the PYD, and its military wing, the YPG, and the YPJ, as a "terrorist" group and an extension of the outlawed Kurdistan Workers' Party (PKK), a group fighting a decades-long insurgency against the Turkish government in Turkey.
While Barzani expressed support for the Kurds in Syria, he cautioned it had nothing to do with "political disagreements or alignments with one group or the other."
"We believe that if any Kurdish group or faction is from a different country they should focus on their own problems in their own country. Exporting their problems to a different country will only make things more complicated," he answered when asked about the PKK's presence in Sinjar.
The UN Security Council on Saturday approved resolution 2401, urging an immediate ceasefire for 30 days to enable aid workers to access civilians in areas across Syria affected by recent bombardments, namely in eastern Ghouta near Syria's capital of Damascus.
Turkish Deputy Prime Minister Bekir Bozdag, however, stated on Sunday that the ceasefire in Syria would have no impact on the ongoing Turkish military offensive on the Kurdish enclave of Afrin.
Editing by Karzan Sulaivany