Abdul-Mahdi to visit Washington, amid Iraqi criticism of Trump visit
Following US President Donald Trump's visit to Iraq on Wednesday, White House Press Secretary Sarah Sanders told reporters on the President's plane en route to Germany...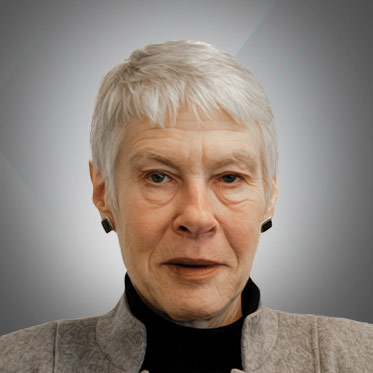 Laurie Mylroie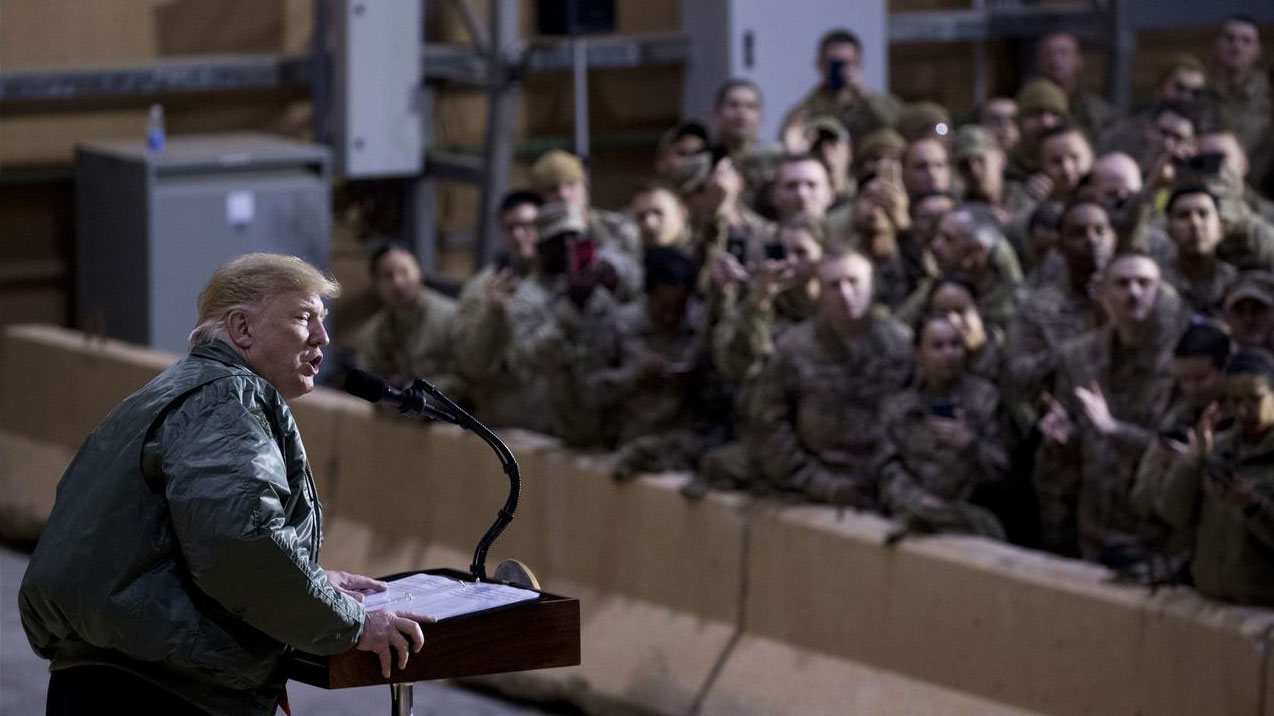 WASHINGTON DC (Kurdistan 24) – Following US President Donald Trump's visit to Iraq on Wednesday, White House Press Secretary Sarah Sanders told reporters on the President's plane en route to Germany that Trump had invited Iraq's newly-elected Prime Minister, Adil Abdul-Mahdi, to visit Washington.
Trump and Abdul-Mahdi were supposed to have met in Iraq, but no such meeting occurred. It was first reported that their meeting had been cancelled, with the US citing logistic and security issues.
Subsequently, Abdul-Mahdi's office released a statement saying that the meeting was slated to take place in Baghdad, but because of a "disagreement over how to conduct the meeting," the two leaders spoke by phone instead.
Reuters reported that the disagreement was over the venue for the meeting. Trump had proposed Al Asad Air Base, where he met with US troops and senior military officers, but Abdul-Mahdi rejected the suggestion.
In the phone conversation that substituted for the meeting, Trump invited Abdul-Mahdi to visit the White House, and he accepted.
No date has been given for the visit, but Secretary of State Mike Pompeo is to meet Abdul-Mahdi in Baghdad on January 11, Sanders said.
While at Al Assad Air Base, Trump affirmed his commitment to keeping US troops in Iraq.
Asked if he had any plans to pull US forces out of Iraq, Trump replied, "No plans at all"—in contrast to Syria, where he has ordered their complete withdrawal, and Afghanistan, where he has said that he will withdraw half the troops, bringing their number down to 7,000.
Trump also suggested that Iraq might be a location from which US forces could address troubles elsewhere.
"We could use this as a base, if we wanted to do something in Syria," he said. "If we see something happening with ISIS that we don't like, we can hit them so fast and hard, they really won't know what the hell happened."
Trump also suggested that a US military presence in Iraq would allow the US "to watch over Iran."
Several Iraqi leaders, however, strongly criticized Trump's visit.
Sabah al Saadi, head of the parliamentary group, Islah, Iraq's largest parliamentary bloc, led by Muqtada al-Sadr, called on the Council of Representatives to hold an emergency meeting "to discuss this blatant violation of Iraq's sovereignty."
"The US occupation of Iraq is over," he asserted.
Bina, the second biggest bloc in parliament, led by Hadi al-Amiri, who heads the Badr Organization, a major Iranian-backed militia, issued a statement denouncing Trump's visit as "a flagrant and clear violation of diplomatic norms," which "shows his disdain and hostility in his dealings with the Iraqi government."
Legally, US forces are in Iraq at the request of the Iraqi government. If Baghdad were to ask them to leave, that would present a considerable problem for Washington. A major factor inhibiting such action, however, would be Iraqis' concerns about a revival of the Islamic State.
Still, Qais al-Khazali, head of another Iranian-backed militia, Asa'ib Ahl al-Haq, and a member of the Bina bloc, tweeted, "Iraqis will respond [to Trump's visit] with a parliamentary decision to oust your (US) military forces."
During Operation Iraqi Freedom, Khazali, backed by Iran, was a major figure in attacking Coalition forces, as well as those of the post-Saddam Iraqi government. He claimed that his group had carried out over 6,000 such attacks.
Khazali was captured and detained at a major Coalition military prison—Camp Cropper—but he was released in 2009, in an exchange for a British hostage held by Asa'ib Ahl al-Haq.
The fight against the Islamic State increased the role and status of various militias, and in last May's elections, Khazali's group won 15 seats in Iraq's parliament.