A Kurd is appointed acting governor of Nineveh
21 members of Nineveh Provincial Council voted in favour of sacking the governor.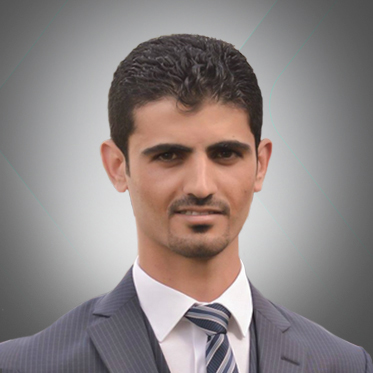 Baxtiyar Goran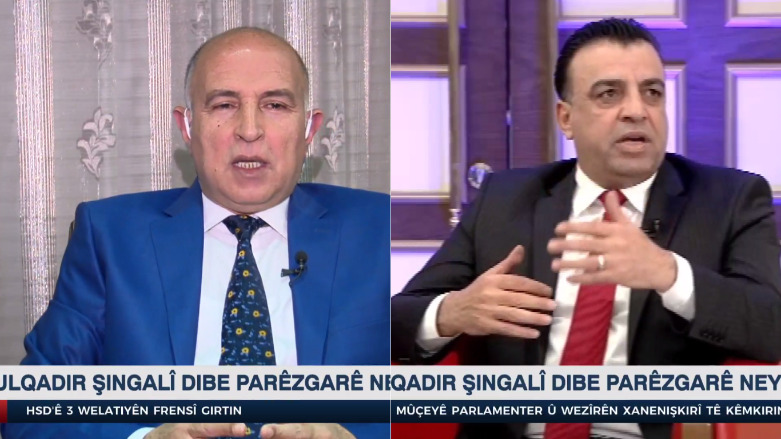 ERBIL, Kurdistan Region (Kurdistan 24) – Following the no-confidence vote by the Nineveh Provincial Council against the governor, and the Iraqi Prime Minister's decision to freeze his duties, a Kurd was appointed the acting governor.
On November 1, the Nineveh Provincial Council in majority vote decided to sack the province's governor, Nofal Hammadi over alleged corruption and damaging public property.
However, Hammadi refused to step down and continues to function as the governor of Mosul.
According to an official document by the Iraqi Prime Minister Office, Haider al-Abadi has frozen the duties of Hammadi for 60 days.
Saido Hussein Tatani, a member of the Nineveh Provincial Council, told Kurdistan 24 on Thursday that after two sessions of the provincial council, 21 members voted to sack Nineveh governor and the PM's decision comes in support of that ruling.
We wanted to support the new governor Hammadi to rebuild the province and bring back the stability following the defeat of the Islamic State (IS) but he failed to perform his duties, Tatani said.
Abdul Qadir Shingali, who's currently the Deputy Governor of Nineveh from the Kurdistan Democratic Party (KDP), has been assigned to replace Hammadi as an acting governor of Nineveh until the legal issues against the sacked governor are finalized or a new governor is elected by the Council.
Tatani confirmed the assigning of Shingali as acting governor to Kurdistan 24, stating that the Council supports Shingali in his work to provide better services to the people of Mosul.
Editing by Sam A.