17,000 IDPs return to predominantly Christian Nineveh Plains: Iraqi Ministry
The Ministry stressed the number of returnees in the Nineveh Plains was "very few" compared to other parts of Nineveh, but added it was a "good start."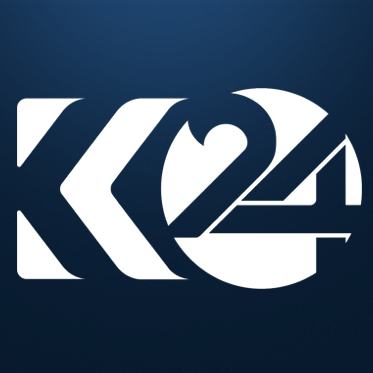 Sangar Ali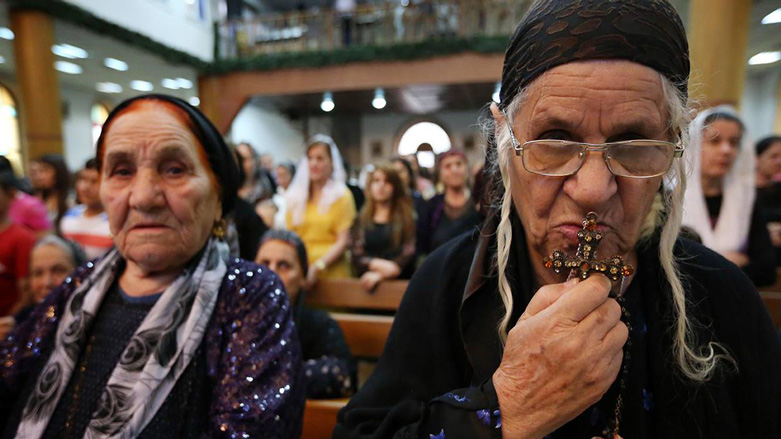 ERBIL, Kurdistan Region (Kurdistan 24) – The Iraqi Ministry of Migration and Displacement on Saturday announced 17,000 Internally Displaced Persons (IDPs) had returned to their homes in the Nineveh Plains.
The Nineveh Plains is an area located in the north and northeast of Mosul which includes towns inhabited by Kurdish Shabaks and Yezidis (Ezidis) with a Christian majority.
In an official statement, the Ministry said its office in the Nineveh Plains had received 17,000 IDPs who had returned to their homes in the towns of Hamdania, Bartila, Bashika, and Nimrod.
The area was almost entirely evacuated following the emergence of the so-called Islamic State (IS) in Mosul in June 2014 which would later expand its occupation over the Nineveh Plains.
The people of the area have faced numerous brutalities under IS control ranging from forced conversion to Islam to mass executions.
Nineveh Plains was liberated in late 2016 following a joint military operation between the Kurdish Peshmerga and Iraqi forces to liberate Mosul and the Nineveh Province from the militant group.
The Ministry also stressed the number of returnees in the Nineveh Plains was "very few" compared to other parts of Nineveh, but added it was a "good start."
Archbishop Rabban al-Qasr previously told Kurdistan 24 Christians might not return to their homes even after the liberation of the Nineveh Plains.
Qasr pointed to the violence and crimes they faced by neighboring Sunni Arabs in the area, many of whom aided and collaborated with IS.
He added the displaced Christians preferred to stay in the Kurdistan Region as the fear of atrocities they encountered was still on their minds.
Similar to Ezidis in Iraq, Christians have been subjected to violence since 2003.
As a result, many moved to the Kurdistan Region seeking safety while others immigrated to Europe and America.
The Christian population in Iraq was previously nearly 1.5 million, but now the number has dropped dramatically to almost half of that.
Kurdistan is home to over 300,000 Christians, according to Khalid Jamal Albert, the General Director of Christian Affairs in the Kurdistan Regional Government's (KRG) Ministry of Endowments and Religious Affairs.
He told Kurdistan 24 many Christian families had escaped abroad when IS first emerged in 2014.
"When IS came, many fled their homes and headed to the Kurdistan Region, or to Jordan, Turkey, and Lebanon in hopes of receiving asylum in the West," he said.
Albert highlighted the fact many of them found refuge in Kurdistan among its already robust Chaldean Christian community.
Churches have also been opening up in the Region, the most recent one having opened in Erbil last June.
"Many who fled to Kurdistan remain," he said. "There have also been 51 families who had fled to Jordan, Turkey, and Lebanon but returned to the Kurdistan Region."
Editing by Karzan Sulaivany