MP: Baghdad implements Arabization policy against Kirkuk's Kurdish residents
Iraqi Federal Police reportedly supervised the Arabization process in Kirkuk.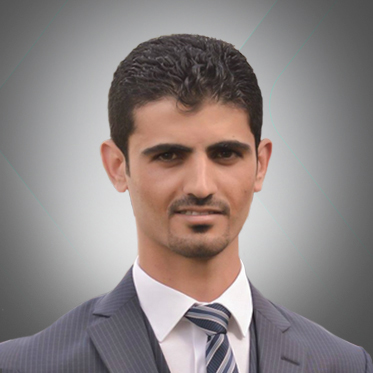 Baxtiyar Goran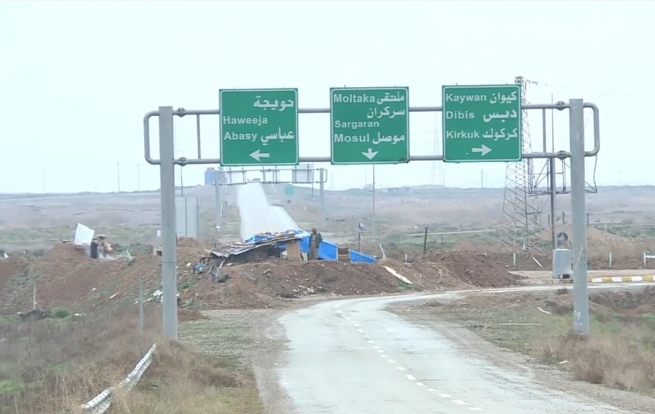 ERBIL, Kurdistan Region (Kurdistan 24) – A Kurdish Member of the Iraqi Parliament on Wednesday said local Arabs of Kirkuk supported by Iraqi authorities had started an Arabization process against the Kurdish population in the province.
Arez Abdullah, a Kurdish MP in the Iraqi Parliament, revealed a policy of forcibly displacing Kurds, as well as an Arabization process, had begun in the areas of Dastana, Palkana, Sarbashakh, and Darband in Kirkuk Province.
In villages surrounding the Sargaran sub-district of Kirkuk's Dibis district, Iraqi Federal Police supervised the process of Arabization in Kurdish-populated villages with some villagers reportedly given a 72-hour deadline to leave their homes, sources, speaking on condition of anonymity, told Kurdistan 24.
Additionally, Kurdistan 24 received phone calls from two villagers in the Sargaran area on Wednesday confirming the forced displacement of Kurdish residents by Arabs who were supported by Iraqi security forces and decrees signed by the Baghdad-appointed Kirkuk governor.
An eyewitness told Kurdistan 24 the Arabization process was overseen by Col. Ali from the third regiment of the Iraqi Federal Police's 11th brigade.
The former Iraqi Ba'ath regime, under Saddam Hussein's dictatorship, implemented Arabization campaigns in Kirkuk Province and other Kurdish-populated areas in Nineveh, Salahadin, and Diyala.
The campaign was meant to change the demography of the areas by forcibly displacing the Kurdish residents and replacing them with Arabs from central and southern Iraq.
Abdullah also mentioned that Arab families who were brought to the Sargaran region between 1975 to 2003 by the former regime had left the area after receiving compensation but now want to return.
The Kurdish MP confirmed to the Sulaimani-based Xendan news agency that Iraqi police accompanied the Arab families to ask Kurdish residents to leave their homes within three days.
He added that based on the Iraqi Constitution the policy of forced displacement and the Arabization policy would never be allowed in Kurdish-populated areas outside of the Kurdistan Regional Government's administration.
Editing by Karzan Sulaivany